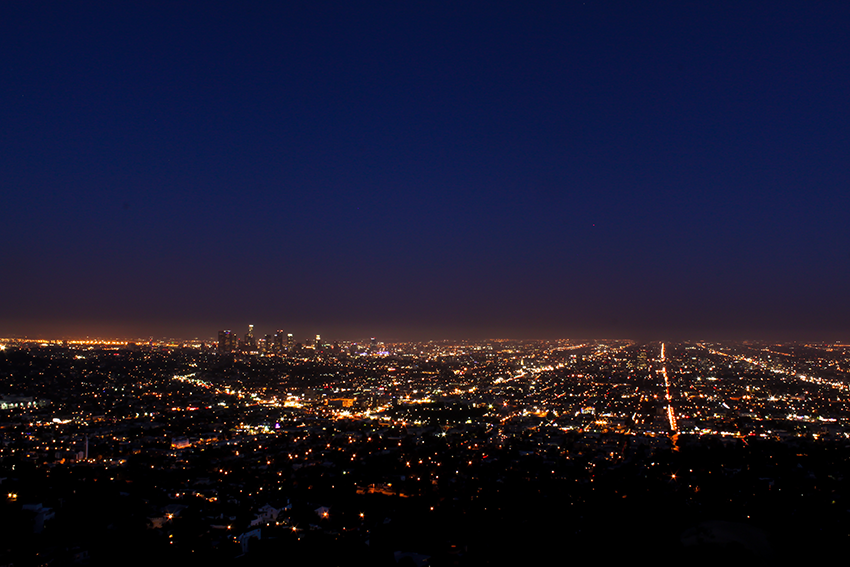 Welcome to our roundup of the best mental health and games stories you've missed. This week we check in with the comic book world, consider the value of empathy games, and share a reminder to creators to take care of themselves.
---
"In the world of comic books, when superheroes fall down, they get back up to fight again. When they lose, they come up with a new plan to help them win. Oftentimes, when they die, they come back from the grave to keep fighting the good fight. It's that unending perseverance that makes heroes' adventures so interesting, but oftentimes, stories don't consider what kinds of consequences a superhero might be forced to deal with as a result of their undying heroism."
Have you been keeping up with Hulk in this post-Civil War II era? i09 has, and reports back on a powerful story about trauma, anxiety and loss through the eyes of a superhero.
---
"Mood is the key here, more than polish or mechanics or length. Altgames represent a revolutionary undercurrent in modern-day video game design, an ethos encompassing meditative peace as well as gut-churning dread. They offer players the ability to induce a feeling in themselves, like a song rather than a novel — a mood space unburdened by reminders of day-to-day life, and the power structures that make living difficult."
Real Life digs into how altgames are giving game designers the chance to make virtual spaces that evoke single moods in simple, profound ways. (via Critical Distance)
---
If you set out to challenge your fears like Butterball, here, know that we're rooting for you.
---
"But what about their own mental health? Content creators have done incredible good, supporting their fans, raising money for charity, and just allowing a space for conversations, for connection between people in need, and yet, as we have conversations with more users and streamers, go to more conventions and meetups, it's becoming clear that the same attention, the same mindful care isn't being given to their own struggles, their own mental health."
Game Wisp shares a few thoughts on how gaming content creators can take better care of their mental health (with a kind nod to Take This, too).
---
"Many forms of art actively help cultivate empathy in their audiences; this is well-studied phenomenon. So can playing a video game teach someone what it's like to live in poverty, or as a refugee, or as a transgender woman? I say yes. Austin Walker, editor in chief of Vice's Waypoint, isn't 100 percent sold on the idea."
Many game creators hope to build empathy with their work, but is it actually possible? And if so, what are the limitations, and how much are creators responsible for? This great conversation on Salon Mix tackles those big questions.
---
And with that, we're off for the weekend. Most of Team Take This is off to E3 this weekend (and here's where you can find the AFK Room), but we'll still be here with more great stories next week. Till then, take care of yourselves — and each other.