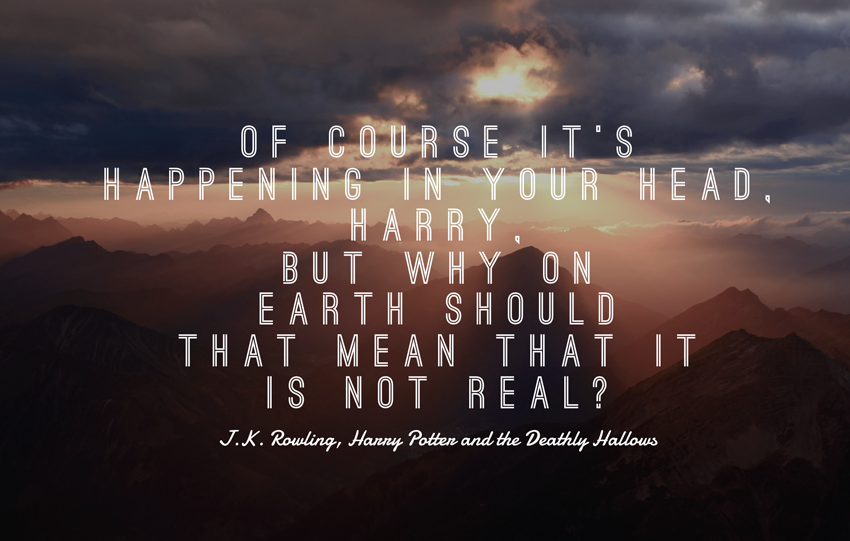 Looking for some light summer reading? Here's a roundup of the best mental health and gaming articles you've missed. This week, we have a new program offering therapy to people who wouldn't normally be able to access it, a psychologist's look at Hellblade, and more.
---
"Bishop is part of a unique new breed of psychologists who plant themselves directly in medical offices. In clinics like ETSU's, the therapists eschew the familiar couch-and-office setup. Instead, they pop right into in-progress medical appointments and deliver a few minutes of blitz psychotherapy."
Psychologists are setting up shop in primary-care clinics in some regions, giving patients the chance to access help they might not otherwise be able to find. The Atlantic has more.
---
A fantasy based in reality: how service user and specialist input informed the portrayal of psychosis in Hellblade
"I wondered about the balance of creativity and clinical-accuracy in this game, and whether there had been any compromise in either direction. "We have worked with the academia and people who have experienced psychosis," said Dominic, "and a wide range of different people who may just hear voices or people who may have unique beliefs which dominate their lives. It has always been important for us to do our research in the subjects we are portraying. But I think that working with Professor Fletcher and Professor Fernyhough (Charles Fernyhough, Professor of Psychology at the University of Durham) allowed us to understand the latest scientific thinking regarding psychosis and exactly how it manifests, and then we tried to represent that in the game. I think a lot of game developers, when they think of collaboration with science, they might think that science could restrict their creativity, but in actual fact it enriched our creativity. So many concepts, ideas, and experiences that people have come across are in the game, and it is much more compelling because of that input."
We've shared a few interviews about Hellblade's development in the past, but this is a particularly good one. An interviewer from the Royal College of Psychiatrists talks to Ninja Theory's Dominic Matthews from a psychiatrist's perspective and gets deep into the game's approach to mental illness.
---
---
"Virtual reality could be scarier than 2D horror for viewers, and creators working in the space need to hone their sensitivity to this reality. VR horror can intrigue and spook viewers — or send them running — due to its capability to trick the brain into thinking the body is located in a totally different space. With viewers' eyes and ears immersed in the horror scene, the person wearing the headset has nowhere to escape. Playing with effects like vertigo, jump scares, and creepy environments can have very different effects from how they're seen in a movie. That can lead to some severe consequences if not respected. Your could cause vomiting, trigger PTSD, or force someone to throw their expensive headset across the room."
Given virtual reality's capacity for healing, it seems likely that careless design could be harmful. Writing for VentureBeat, a VR producer discusses the hazards of creating horror for VR, including how easily you can genuinely upset or harm your players.
---
This photo deeply disgusts some people, and scientists are trying to understand why
[font_text link="" icon="star" color="dark" size="small" border="off" spin="off"]Content warning: Trypophobia triggers[/font_text]
"They discovered that trypophobia-inducing images contain some characteristics that differ from other images of nature, which are generally high-contrast (lots of brightness difference between big features) with low-contrast details (not a big difference in brightness between small features). When images don't have these natural features, they are generally more uncomfortable to view, Wilkins said."
Trypophobia, or the fear of irregular patterns of small holes, isn't a true phobia — but it does produce a visceral disgust response in many of us. There are no sure answers about why, but researchers have several fascinating theories. Business Insider covers the current state of the research in an article that includes many trypophobia-triggering images.
---
Video games help my mental health
"Gaming is a very structured form of play and that is why I like it. Think about the early Space Invaders game. The aim of the game was to get the highest score possible. This is achieved by shooting an ever-advancing enemy and scoring points and not dying. Very simple. Now a Mario game. Get Mario from A to B before the time runs out. Very simple, again. These games have been boosted by adding more features but that very basic premise remains. Most gaming genres have this same basic premise."
A gamer who has been diagnosed with Asperger syndrome explains to Metro how games have been helpful — and why some games just aren't playable for them.
---
And with that, we're off. We'll be back next week with more great stories. Until then, take care of yourselves — and each other.