When you're coping with mental health issues or chronic illness, taking care of your own needs can be a massive, all-consuming undertaking. So much so that it can feel like you don't have anything left for the other people in your life.
For a lot of us, that's a source of toxic shame — the kind that might discourage us from even trying on those days when might otherwise be able to help out. This sweet comic from British illustrator Muffin offers an alternative.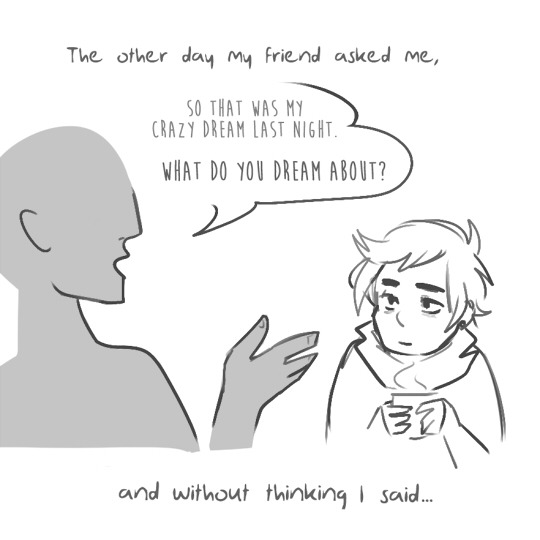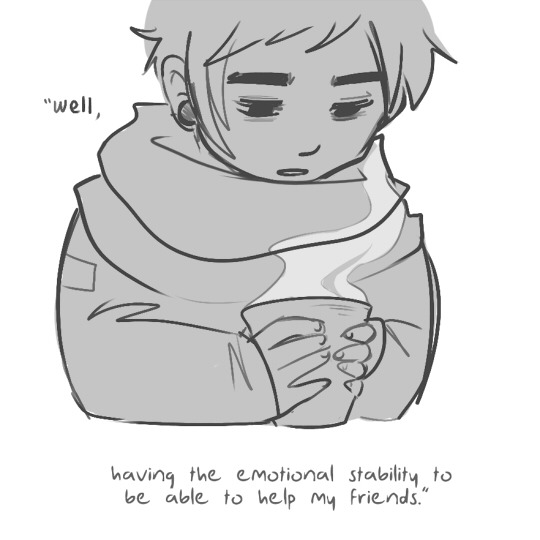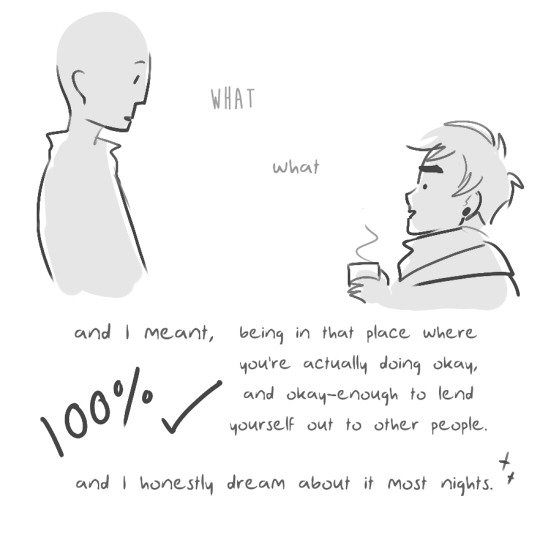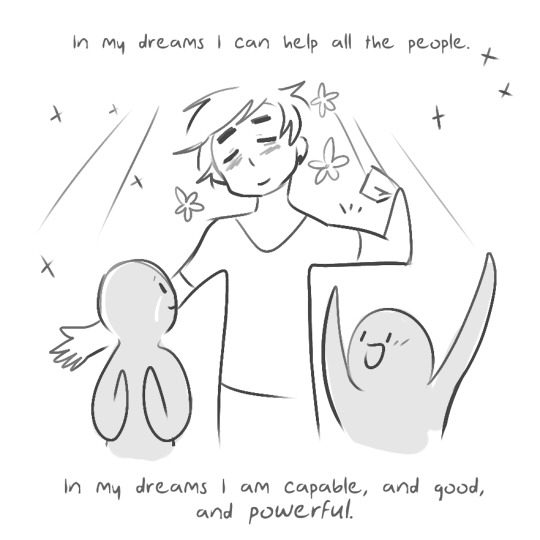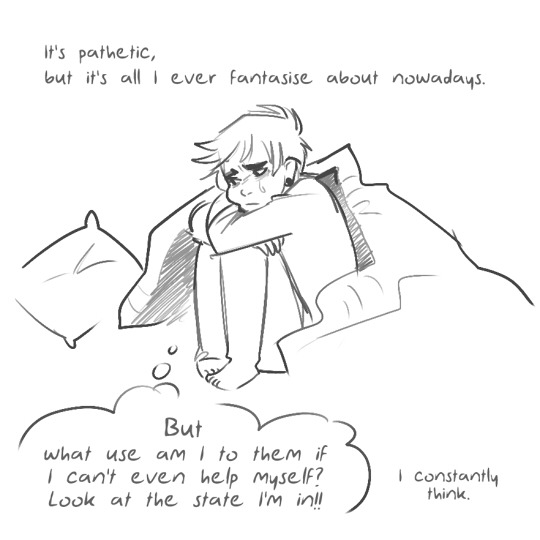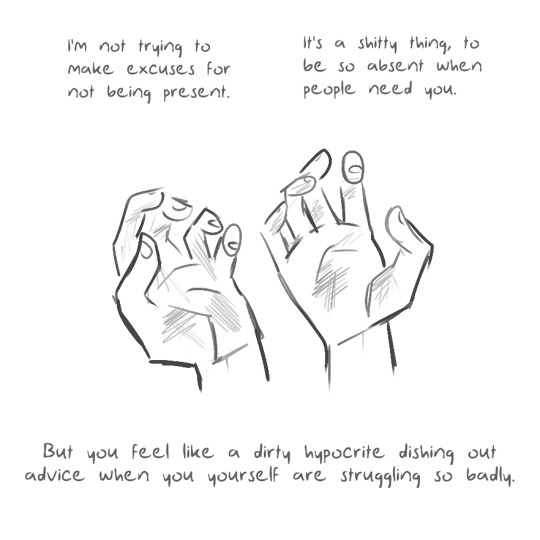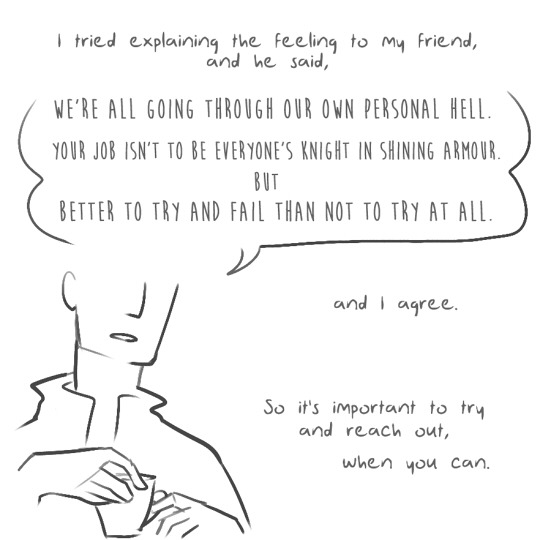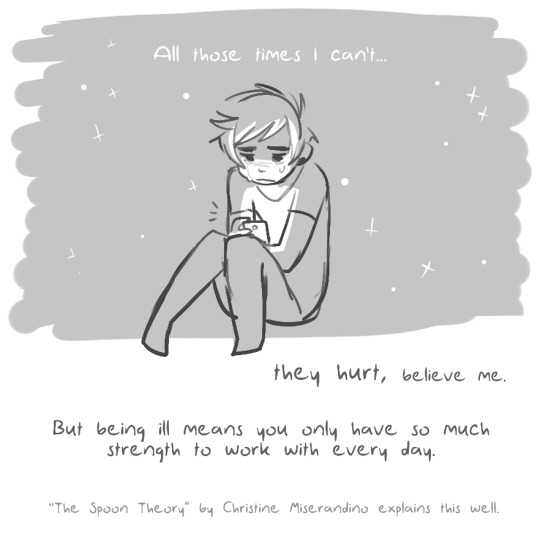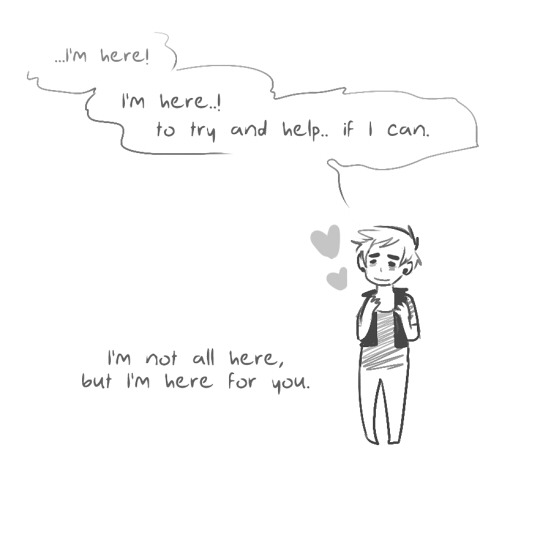 Just because the scales don't always balance doesn't mean your help isn't worth giving when you can. Who knows? The same help you feel isn't worth giving may be exactly the help someone needs.
Want to see more work from Muffin? You can find illustrations, commission info and more here.
[notification type="normal"]Comic originally published on Tumblr. Reposted here with the artist's permission.[/notification]