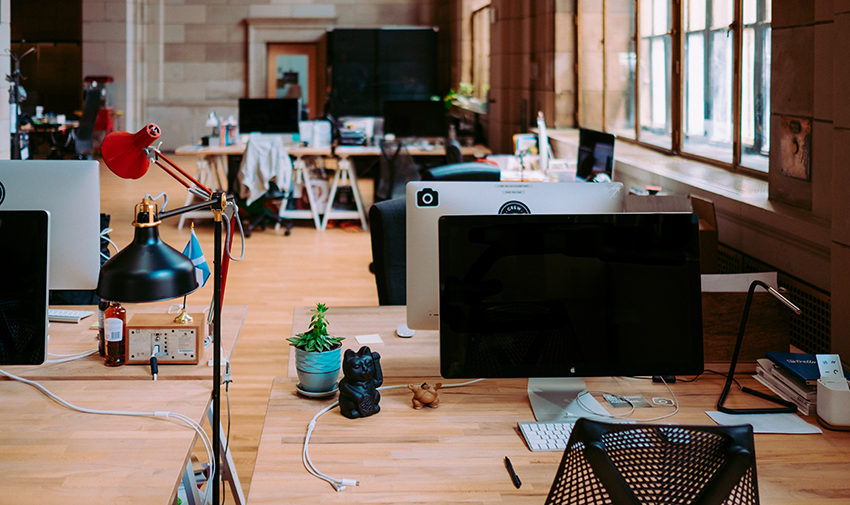 Earlier this month, GamesIndustry.biz announced a brand-new initiative: The Best Places To Work Awards. Initially focusing on the UK video game market, the awards program will take a comprehensive look at businesses that are nominated, considering their working conditions, benefits, company culture, diversity, stability, and other factors.
In an industry still rife with harmful business practices like crunch, this awards program may seem premature — and its creators recognize that. Contributing editor Rob Fahey offers a concise overview of the severe crunch conditions so popular in the EA Spouse-era early 2000s, reflecting both on the improvements made since, and the distance still to go.
All of that being said – and with genuine enthusiasm for seeing what kind of entries the Best Place To Work Awards receive – the industry shouldn't dislocate an arm trying to pat itself on the back too quickly. There remain a whole bunch of issues in terms of how staff in the games business are treated, many of which conspire to make careers in games unattractive to exactly the kind of top-notch candidates the industry needs most. While large companies and medium-sized studios have generally managed to move away from abusive cultures of constant overtime, poor project management, endless crunch and crap pay, some of those abuses have simply shifted into the relationships that exist between smaller development studios and larger publishers, or outsourcing houses and their clients.

The power imbalances that can exist in these relationships often see conditions being changed rapidly, which has inevitable knock-on effects on staff, and there are many areas of the industry – often somewhat invisible due to outsourcing – where job security can be incredibly hard to come by. Some argue that the games business would work better if it had a more fluid system to allow staff to move from company to company and from project to project, like Hollywood production staff do; what we've ended up with through outsourcing is often the worst of all possible worlds, with staff having little creative freedom or ability to choose their projects, but also lacking much job or income security.

It's worth noting that crunch is far from a solved problem. The International Game Developers Association's 2016 Developer Satisfaction Survey found that 65 percent of developers reported that their jobs involved crunch, and 59 percent said it was expected at their workplaces.
Still, the Best Places to Work Awards are striving to recognize companies that put their employees' well-being first. Those companies exist, and we should definitely celebrate the example they provide to the rest of the industry. If you are involved in a UK studio, publisher, media company, agency or other industry company, you can find details on the nomination and evaluation process at GamesIndustry.biz. The application deadline is August 4th, so don't delay.
Photo by Annie Spratt on Unsplash