Sometimes hope is hard to come by, and rescue doesn't seem to be coming. When that happens, it might be all we can do to hold on.
As this comic from artist Lauren Baldo shows us, holding on can also be enough. Even when we don't expect change, it can find us.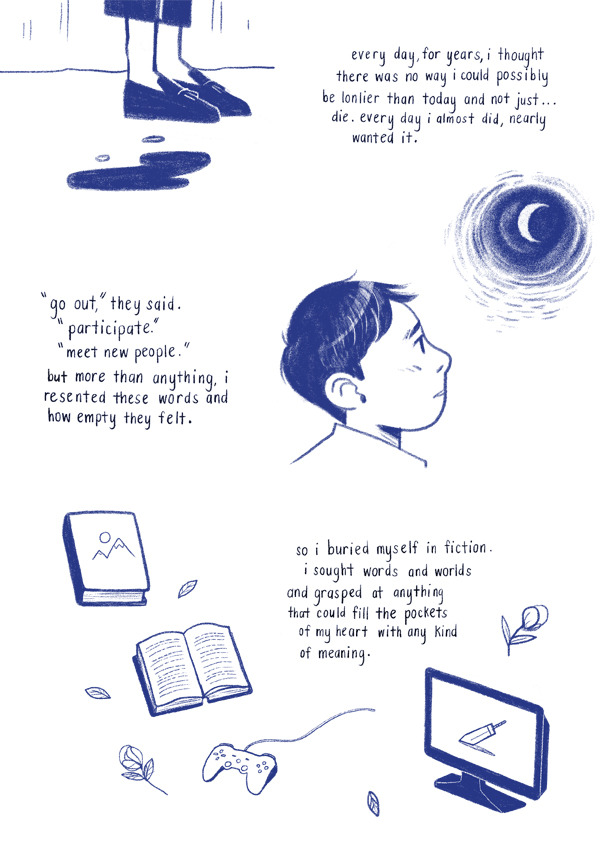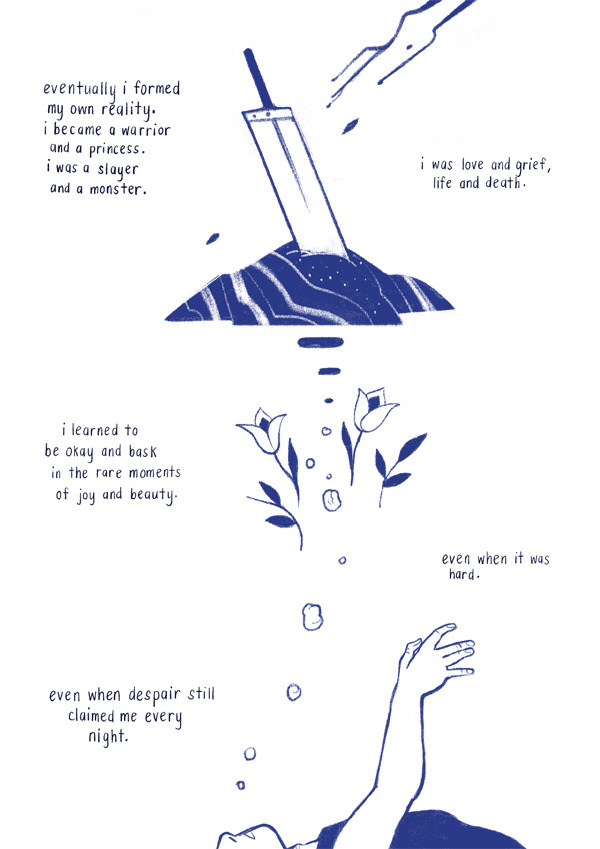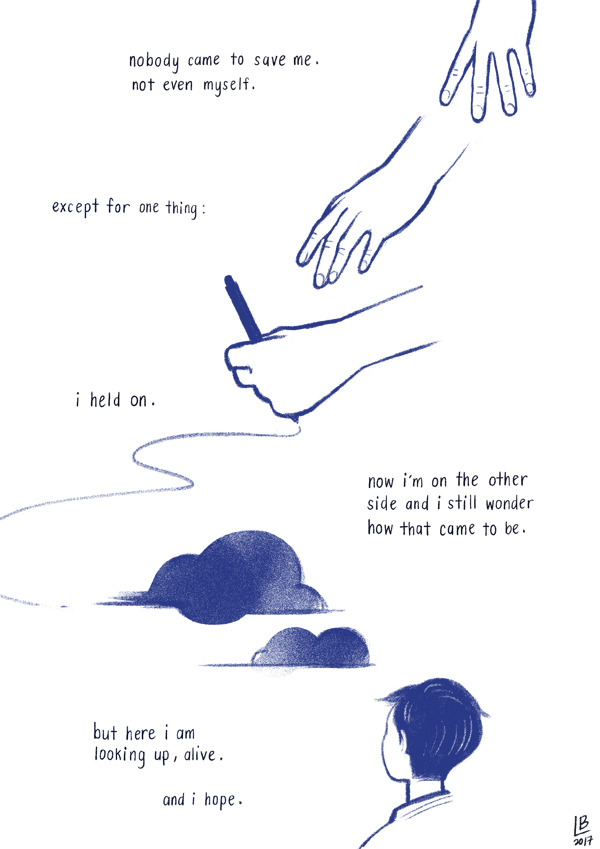 You can find more of Lauren's work at her website, as well as in her shops on Society6 and Inprnt.
[notification type="normal"]Comic originally published at LaurenBaldoArt.tumblr.com. Republished with the artist's permission.[/notification]