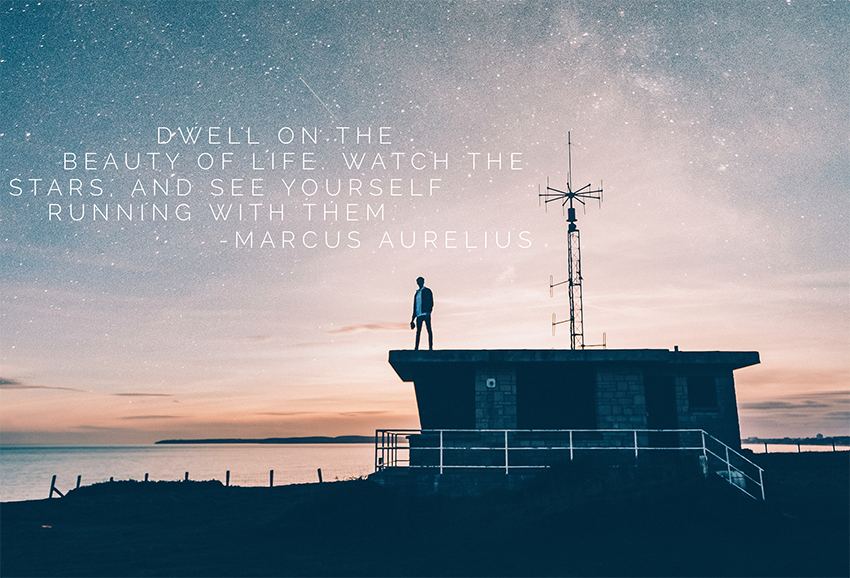 Welcome to our roundup of the best mental healthy, psychology and gaming articles you may have missed. This week, we have a few new angles on gamification, a retrospective on gaming's biggest meditation on grief, and lots more.
---
"Commenting on the success of his team's strategy, Professor Strzalkowski remarked, "A key takeaway was that we did not need a game that also teaches bias mitigation; instead, we needed a teaching strategy that was a game." This is a major insight for any serious game developers. First, find the best teaching mechanism. Then, support it with gameplay."
Games have the power to train our thoughts into new patterns. CBT is one application — here, VentureBeat looks at another: critical thinking.
---
"The shift to the other side, however, comes at you astonishingly quickly, and that's when I decided to treat it as if it were stages in a game. That's exceptionally ridiculous and stupid, but it was an easy psychological step to take. For years I'd put myself in the same situation of trying to overcome odds. I just had a pad in my hand as opposed to a dumbbell, so in some weird state of needing to cope I approached my real life similarly. The future was only going to increase in difficulty – much as any traditional game would – and the show itself would become my boss fight. In short, I was going to nerd my way to some sort of bodybuilding success."
Gamification hasn't always had the profound impact some researchers have hoped to see. That hasn't stopped some folks, like Eurogamer's Simon Miller, from taking it to new extremes.
---
"A decade after its release, Lost Odyssey is perhaps best remembered today for its relentless emotional gravity. If you are pulled into it, it will crush you. The game tells the story of a band of immortals who, struck by amnesia, set out to recover their identities one bittersweet memory at a time. After a thousand years of roaming the world, there is pain enough to spare. For them, the passing centuries form one neverending death procession. Noble strangers, dear friends, mortal spouses and equally mortal children—each pass like a flower that blooms but only for a day. At the start of the game, Kaim is entirely bereft of his memories, yet he walks with a weary, dead-eyed slump. The accretions of a thousand years of loss having indelibly pressed into his physical stature."
Many indie developers have tackled the tough subject of loss and grief in games recently, but back in 2008, a major studio released a 50-hour JRPG on the subject. Now, Gamechurch shares a personal story of the impact of that game.
---
"The researchers were looking for particular traits including social skills, psychopathy, sadism, and two types of empathy: affective and cognitive. Having high cognitive empathy simply means they can understand others' emotions. Having high affective empathy means a person can experience, internalize, and respond to those emotions. The "trolls" in the study scored higher than average on two traits: psychopathy and cognitive empathy."
A new study nails down several psychological traits that online trolls often share. Quartz has the details.
---
"Facing criticism over the growing number of young Chinese players hooked on the smartphone game, developer Tencent on Tuesday introduced new rules limiting users under 12 to an hour of play time each day. Those aged between 12 and 18 will be forced to log out after two hours per day."
In what it's calling "the strongest anti-addiction measures ever," China's Tencent is preventing kids from playing its super-popular game too much, or too late at night. Head to CNN for more.
---
And with that, we're off. We'll be back next week with more on the places where mental health and gaming collide. Until then, take care of yourselves — and each other.