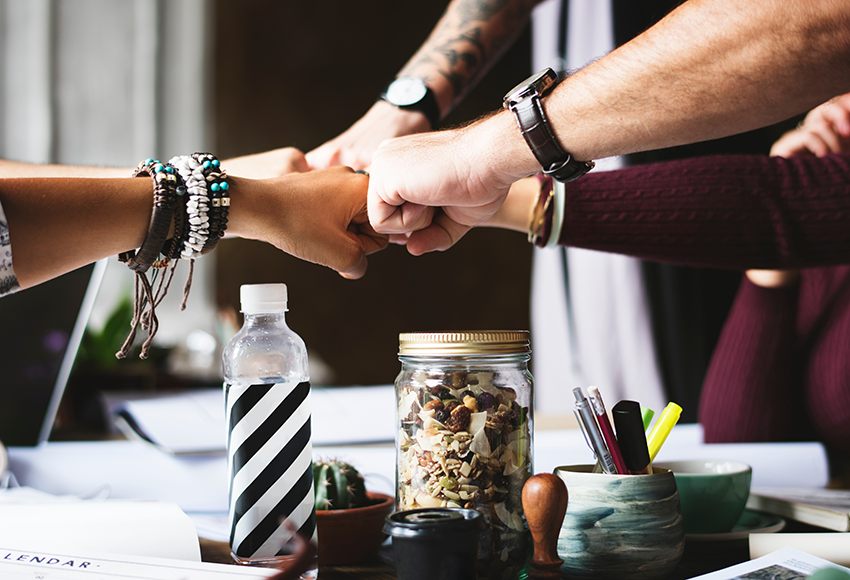 Will you be in St. Louis on August 5th and 6th? If so, we could use your help. Take This will have a small presence at the PixelPop Festival, and we need volunteers to help out at our table.
If you're available and interested in promoting the work Take This does, please contact our Operations Director, Suzanne Jackiw at Suzanne@takethis.org for more details.
Want to help support the fight against mental health stigma another way? Spread the word! We also need volunteers for other events (like PAX West), and donations are always appreciated. They make a huge difference in our ability to bring our team and our AFK Rooms to conventions.