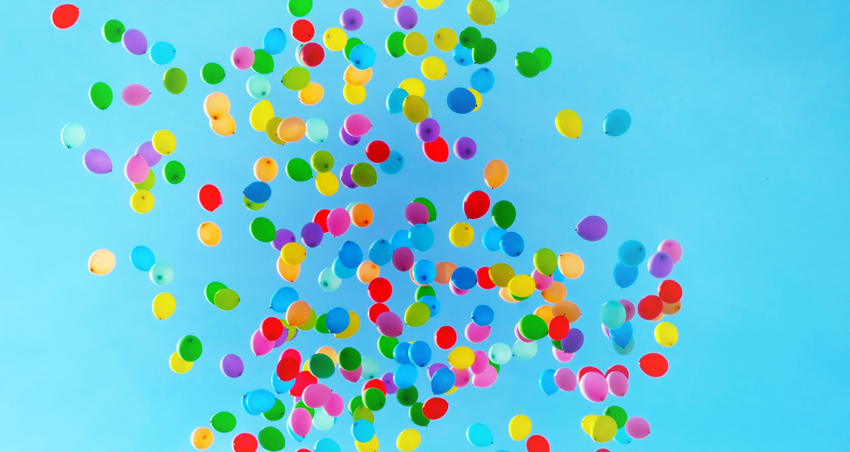 This Saturday, for the first time, Take This will be presenting the Dr. Mark Award for Recognition of Excellence in the Portrayal of Mental Health, Healing, and Hope.
It recognizes a game that goes above and beyond in portraying the cornerstones of the Take This mission: mental health issues, healing, and hope.
The award will be presented at the What's Good Games Live: Gaming Habits Edition panel at PAX West this weekend. So if you're going to be at the show, come to the Hippogriff Theatre for 5 p.m. on Saturday, September 2nd. If you aren't at PAX, we hope to have video available after the show.
The award is named in honor of our founding clinical director, Dr. Mark Kline, and his many contributions not only with Take This, but throughout his ongoing career as a caregiver, author, and speaker towards fostering greater understanding of mental health issues within the gamer community.
"There would be no Take This without Dr. Mark Kline," said Russ Pitts, our president and co-founder. "This award in his honor will hopefully help ensure his legacy is not forgotten."
Dr. Mark shared his thoughts on the award and the mission of Take This:
I believe the mission of Take This is critically important. Many gamers are young people who experience mental health issues which cause significant pain and distress. They are prone to dismiss mental health care because our profession misunderstands them and blames gaming for their ills. Take This provides education, support at gaming conventions, and perhaps most critically, testimonials from respected gamers and gaming professionals about their own experiences both with mental disorder, and with getting help. The aim is to make acknowledging disorder less difficult for gamers and to encourage them to seek help when needed. This is so important because too many young people become disheartened and hopeless, and some take drastic steps to end their own lives. I know everyone at Take This wants to do all they can to prevent this horrific outcome, and help those who are suffering to find relief.

For me personally, Take This was the culmination of a journey: I learned about gaming from my clients, actually became a gamer, and through writing about gaming, made connections with many wonderful people among them Russ and Susan. We all felt strongly that something needed to be done about mental health in the gaming community. I am incredibly proud of of Take This, what it has already accomplished, and the great work I know you will all continue to do.

I hope this award will encourage gaming professionals to be thoughtful and creative in how they portray mental health issues in their work. They can have profound influence on gamers, and make a real difference in so many lives.
Our thanks to Dr. Mark, and to all the creators who strive to portray mental health issues in thoughtful, powerful ways.