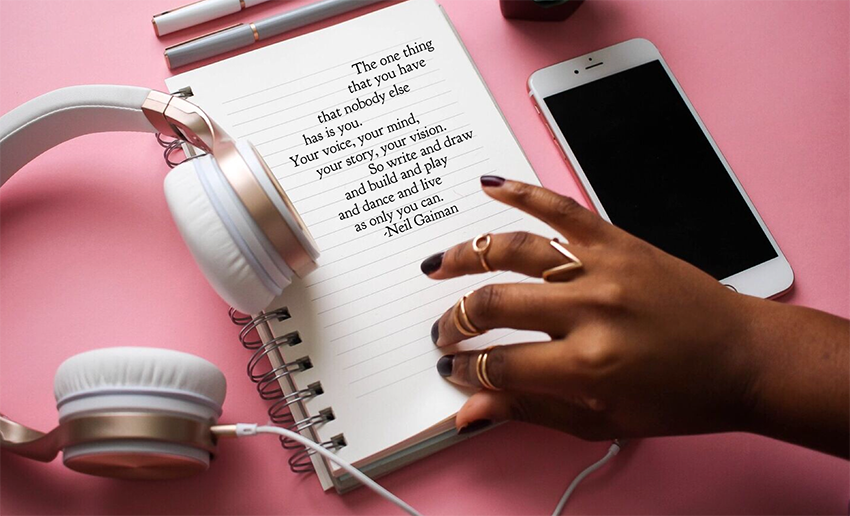 Welcome to our roundup of the best mental health and gaming stories you may have missed. This week, we have three amazing stories about gamers and game developers dealing with adversity, and we also have a look at a fascinating new tech initiative that may help us understand how PTSD develops.
---
"I started talking to Larry in March. He'd been searching the Internet for stories about addicted video game fans, seeking an emotional lifeline. If someone else had made it to the other side, maybe he could, too. But Larry wasn't able to find any stories, so he considered telling his own. Larry's story didn't have an ending when our first email exchange took place. That was when his supply of opiates was almost dry—two weeks left, to be exact."
If you haven't seen this story over at Waypoint, it's an absolute must-read. Patrick Klepak shares the story of one man's journey through opioid addiction, and the complicated relationship it has given him to video games — and of course, his family and loved ones.
---
[font_text link="" icon="star" color="dark" size="small" border="off" spin="off"]Content warning: Abusive behavior and sexual harassment.[/font_text]
"Here's the thing: I knew at once that I was being raided by a troll group, because I've had previous experience with this behaviour. As has probably any woman who's streamed. But knowing that the camera was pointing at my face and being broadcast to numerous channels I couldn't watch, engage with or prepare for, I knew I had to be incredibly careful with every single movement to ensure they didn't 'win', they didn't get the reaction they were looking for. It was paralysing."
When streamer Charleyy Hodson had her Twitch channel invaded by a harassment group, she took the story to Kotaku UK, shining a light on a huge problem in the streaming world. Not only did Hodson document her own experience — she was also able to see how her harassers targeted her and others in their Twitch channels. As a follow-up, Kotaku UK conducted an experiment to see how many harassment channels they could identify on Twitch. The results are eye-opening (and hopefully will be for Twitch, as well)
---
Threats, Fake Names and Philanthropy: The Untold Story of Jane Whittaker
"Andrew Whittaker coded and released over 30 titles, including Atari's biggest selling game of the '90s: Alien vs. Predator for Atari Jaguar. But eventually his true name was discovered, which shouldn't have been a problem but as [Jane] Whittaker puts it: 'There are some very extreme people in the world.' He elaborates: 'I had numerous death threats from people who found out my real name. Letters were sent to Atari saying I was a sin in the eyes of God and needed exterminating. One death threat was so extreme they had to get the FBI involved, and the guy got arrested. But he was adamant that because I'd been born a Siamese twin that it was the work of demons.'"
GamesIndustry.biz has the amazing story of developer Jane Whittaker, whose struggle to reclaim his identity in the wake of decades of harassment and discrimination has led him to create Keystone Games, a game publisher dedicating its profits to disabled and life-limited children worldwide.
---
"Aurora's design is, without doubt, slick. When eligible people come to one of Aurora's 19 partners, caregivers will try to sign them up. People who agree will, within hours or days of the inciting event, get a baseline biologic assessment, and they'll return for more tests every month. They'll also get a Verily Study Watch, a wearable that captures data like heart rate, skin electrical conductivity, and movement."
Until recently, the volume of information required to study the origins and risk factors of disorders like PTSD have been beyond the scope of researchers — now, machine learning and wearable tech are allowing the kind of data collection that could lead to major breakthroughs, and in some cases, already has. Wired has more on Verily.
---
And with that, we're off. Team Take This has a busy weekend ahead, preparing for PAX West and heading toward reward fulfillment for our crowdfunding campaigns (backers, don't forget – it's time to make sure your addresses are final!). But we'll be right back here on Monday with more great stories. Until then, take care of yourselves — and each other.