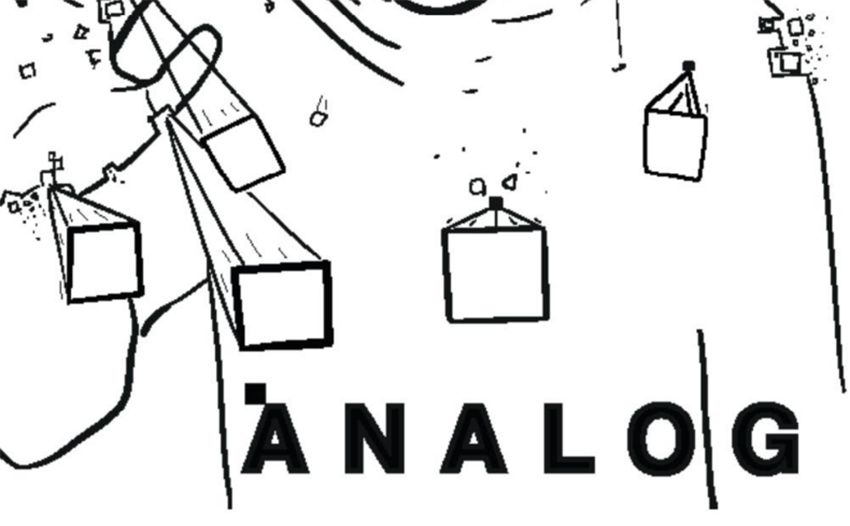 The second issue of Analog has hit the proverbial stands last week, bringing with it 24 pages of personal stories from game developers.
The zine is edited by Alex Boucher, a games industry professional who wanted to give devs a soap box from which to talk openly about their experiences. The first issue launched this summer, and included stories about harassment in games, personal narratives, tips on how to ground yourself, and a ton more. The second issue comes with a focus on mental health. It kicks off with a spectacular, personal take on anxiety by Vaida Plankyte, and keeps up the pace from there.
Boucher wanted to create something disruptive, raw and personal to share with members of the games industry.
"I wanted something tangible but very different to what we read at our screens each day, a mag you would pick up and discover or hear about, rather than being spammed in your inbox and would never even read," he explained when announcing the zine's launch.
Printed copies were available at EGX over the weekend. If you missed out, both issues are available to read for free online at Issuu. Boucher is also looking for submissions for December's issue, so you can email conduit4games@gmail.com if you're a member of the games industry who is interested in contributing.