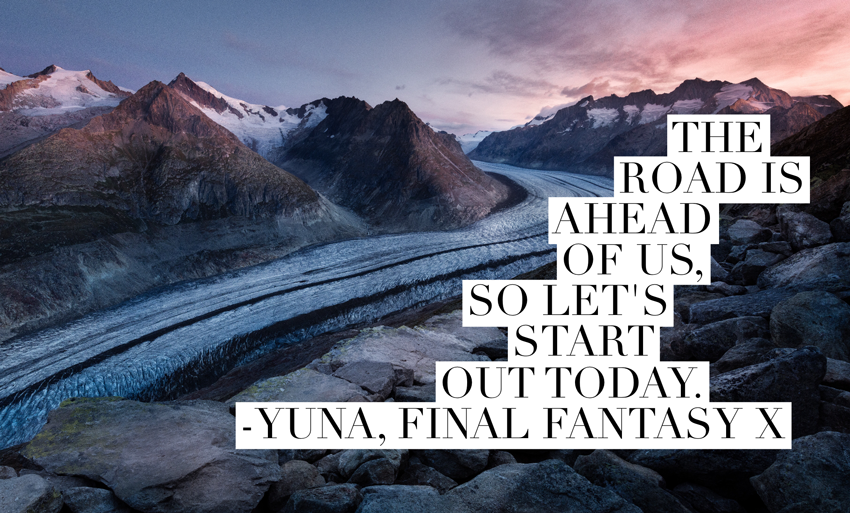 Welcome to our roundup of the best mental health articles you might have missed. This week, we have the joys of Splatoon, the dangers of burnout, and more.
---
"In analyzing the General Social Survey of 2016, we found that, compared with roughly 20 years ago, people are twice as likely to report that they are always exhausted. Close to 50% of people say they are often or always exhausted due to work. This is a shockingly high statistic — and it's a 32% increase from two decades ago. What's more, there is a significant correlation between feeling lonely and work exhaustion: The more people are exhausted, the lonelier they feel."
Business Insider looks at how burnout is often more than just burnout – it's also isolation.
---
"But I am awful at shooters, put off by the aesthetics, terrified of the skills gap, and unable to quickly grasp the difference between this gun and that gun. Mostly though, it is the social aspect of online shooters I am unable to deal with. Even without voice chat, online shooters are games you can ruin for everyone around you simply by being terrible at them. You can upset things for your team-mates, and you can provide an insufficient challenge for your enemies. To play an online shooter has often, in my case, meant that I know I will be disappointing strangers – angry strangers who probably deserve better."
This Eurogamer article by Christian Donlan might sound like a review. In reality, it's less about Splatoon then about designing wildly different styles of multiplayer games and trying different multiplayer games until you find the ones that resonate with you. Even when playing with people seems horrifying most of the time.
---
"This is a community you're working with every single day. You become attached and invested in keeping it a safe and positive place but you do learn to grow a thick skin and divert the conversation away from the negative situation."
GamesIndustry.biz talks to Square Enix's Amy Graves about the challenges of community management when hate is an increasingly normal way to communicate.
---
Before the Storm and mental health in video games
"The issues in the Life is Strange series are issues that many if not all of us have gone through. We've been bullied, or we were the bully, or we were the bystander who turned a blind eye. The strength of Life is Strange is that it openly embraces these issues, rather than turning aside from them."
Redbull takes a break from talking about sports games to interview the creators of Life Is Strange about its handling of issues like mental health.
---
Researchers turn to AI to flag signs of mental illness online
"Diana Inkpen, a professor of computer science at the University of Ottawa, is heading up the project. She said the software could become a tool for health care professionals to monitor patients through their social media posts. 'We are trying to catch early signs [of mental illnesses] and solve them before they become a big problem. That would be a big gain,' Inkpen said."
Computer scientists hope to develop early-intervention tools fueled by our social postings and public content. It's technology that could be very valuable in its intended use, and, as is so often the case, concerning in its potential future applications. CBC has the details.
---
That's it for us this week. We'll be back next week with more great stories and some exciting new. Until then, take care of yourselves — and each other.