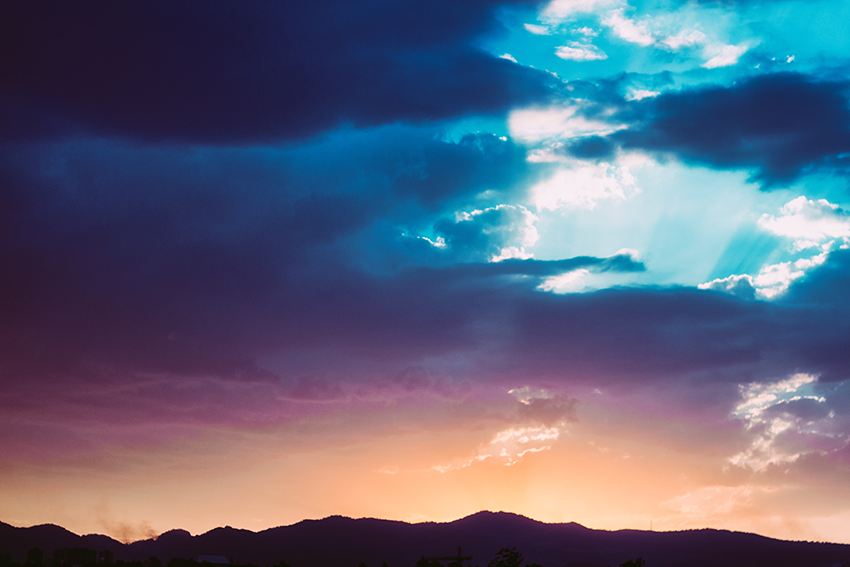 My name is Keith Jordan, born and raised in New York City (The Bronx), and I am a game designer as well as a fellow gamer. I wanted to share my story in hopes that people in my similar diagnosis would be inspired to reach out and ask for help. I hope this story help get through to people that they are not alone and that there is a way to live with mental illness.
My journey towards games and game design started with receiving a Super Nintendo for my 7th birthday from my father who was a former avid gamer. Since then, my goal was to be a game designer to create experiences for people to enjoy for recreation and education. My journey to be in the competitive field was never easy. I started by learning all I could about games. I played many games looking at how games are developed focusing on how a level is created, how point systems work and even developing narratives for games. It was not until I attended Cardinal Spellman high school where I took a computer science class in the 12th grade that I started to piece some foundations. In addition, I also founded a video game club that still exists today at the school. By then I wanted to go to school for game design but there was limited resources for me to attend college for that subject. I was even told on several occasions that: "no one goes to school to play games."
Instead of listening to those statements, I attended the City College of New York with the intention of getting into the industry either as a game writer or as a game voice over. I thought of these two options because I believed I wrote great narratives for my peers and mentors at Cardinal Spellman and doing well in theater classes (including winning 1st place at the Shakespeare Monologues in the whole school). While earning my Bachelor of Arts in English (Creative Writing), I founded and revived another video game club, worked for two radio stations (college and internship), and did theater plays for one-acts and full productions from the college. Even though I was in the midst of my studies and extracurricular activities, I still felt like I was not getting anywhere into my goal. I decided to take a game design class at City College. It helped me focused on what I needed to do.
This led me to a path in Brookville where I attended the C.W. Post campus of Long Island University studying a Master of Arts in Digital Game Design and Development. I will be honest…the program was fun and rigorous! At first they had the cohort analyzing games and learning new software. I struggled at first, almost reaching to the point to expulsion. However, I dug deep, finished my thesis (two different game projects), and earned my Master's degree. My proudest achievement was when I helped create an education game called FluBusters for Winthrop Hospital where we helped children understand that they need to take the flu shot for their health. You can see more of the game here. On the way, I also earned an internship at E-Line Media and earned the school's prestigious Frontier Award for the work I had done at E-Line Media.
That was in May of 2013 when I earned my Master of Arts. Four years later, I am at a part time position with the Rye Arts Center teaching children game design and STEAM subjects to children in elementary, middle, and high school. I also make games on the side with fellow collaborators. I have also been at events such as Liberty City Anime Con, IndieCade East, and the Game For Change festival where I was both a volunteer and/or presenter for my game creations. In addition, I was a speaker at the Game Developers of Color this summer where I talked here about surviving as an African American male game designer and teacher.
I share this story of my life is because I did all of these successful achievements while suffering a mental illness. At age thirteen, I was diagnosed with major depression. The depression I go through makes me feel like I am not a good person and that I am not worthy of living. I have had many breakdowns as well as had made many mistakes. It even made me isolate people including family and friends. It makes me take events that are going well for me and ruin it for myself. I have even been in a mental hospital because of it. It was fifteen days of hell but it started to provide me the tools I need to feel better. I go to therapy and take medicine for it today. I still have my days where I feel horrible, but I don't let it stop me from my goals. It is a battle that I struggle with every day, and I know everyone has similar experiences. What helps me is gaming. Whether its designing, teaching about them or playing them, it has help me cope with problems and probably saved my sanity.
My message for those who are suffering from mental illness (especially depression) is this:
It is okay to feel sad. It is okay to reach out to people you trust whether it is friends, family, or even the hotline number to call. Let him/her/them know what is going on with you. Do not worry about how you look to him/her/them; if they are truly people you can rely on, they will know how to help or find help. If you feel that you are alone, know that you are not. Support is the best thing to help get through mental illness (as well as playing some video games–it worked for me (lol)).
[notification type = "normal"]Keith Jordan is an indie game designer from The Bronx, New York. Through his education and employment, he has worked with several local game projects including Flu Busters, an educational survival game about the flu shot for Winthrop Hospital, and Orbital Round Bits for mobile devices. When he is not making games (or playing them), he teaches game design to children and teens. He also enjoys camping, swimming, studying name etymology, and playing video games.[/notification]