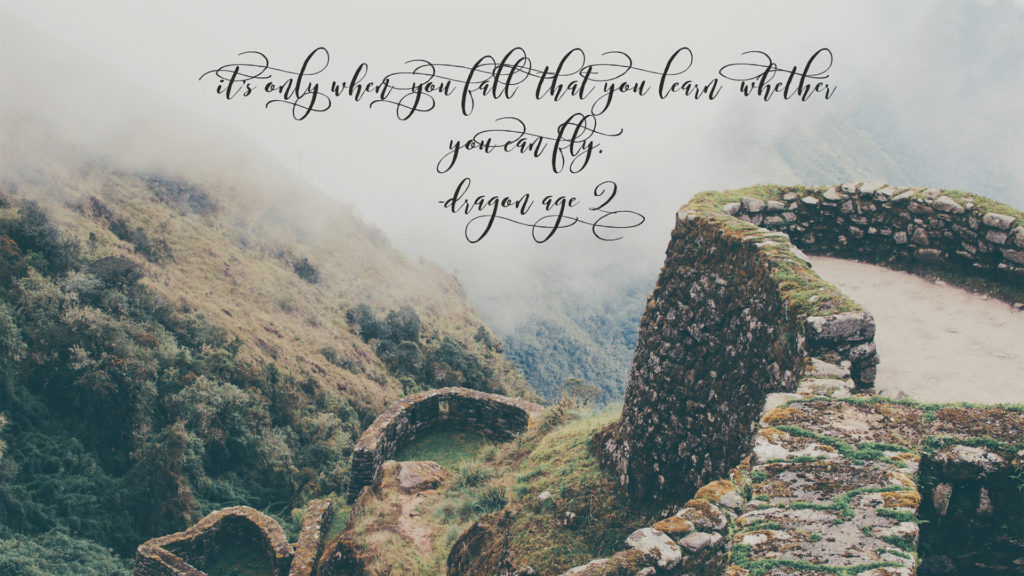 Hello, friends! Stay a while and listen while we round up some of the best mental health and gaming articles you may have missed. This week, we'll look at a superb partnership between two great gaming charities, thoughts on accessibility in VR, and more that you'll find just down below.
---
Two charities unite to help hospitalized disabled kids play games
"This week the charitable organizations AbleGamers and Gamers Outreach announced a partnership that will see them working together to provide more accessible video games to hospitalized children."
Need some positive news? Well, here's a lovely bit of collaboration between Gamers Outreach, which provides portable gaming stations to hospitals, and AbleGamers, which is ensuring the games are accessible to as many kids with disabilities as possible. Gamasutra reports.
---
"We also looked at the sensory issues for a player on the autism spectrum to see if the VR audio triggered anxiety in the same way as real-world audio does. People with autism can experience sensory overload, whereby loud noises in real environments or delivered through headphones can prove uncomfortable. Here, our experience with ASMR was invaluable, allowing us to incorporate natural relaxation sounds to evoke positive feelings. Our two testers who are on the autism spectrum both reported that they felt comfortable wearing the headphones at the recommended volume, despite a mixture of sounds coming through. We feel this is because we include sounds that will specifically induce feelings of calmness rather than cause stress, suspense or any negative emotions that raise anxiety levels while playing."
On VentureBeat, a VR development team shares its thoughts on accessibility in VR dev, including accessibility for people with autism and mental health issues.
---
"Our disposition can often be reflected in our choice of character, too. In online role-playing games, for example, players who assume the role of medics, keeping the rest of the team alive in battle will, Bartle found, tend to play the same role across games. 'These kinds of games are a search for identity,' he said. While players sometimes experiment by, for example, playing an evil character just to see what it's like, Bartle found that such experiments usually lead to affirmation rather than transformation. 'Basically,' he said, 'if you're a jerk in real life, you're going to be a jerk in any kind of social setting, and if you're not, you're not.'"
As headlines go, this one from Nautilus might be a bit overstated — but the article is a top notch examination of how our identities can be reflected in both the games we choose to play and the way we choose to play them.
---
Obsessively checking social media during a crisis might harm your mental health
"'You're going to feel something no matter what because you're a human being," says Jones. "Where you go from there to mitigate anxiety is what really matters.' In other words, it's perfectly normal to seek information from any available source and to have an emotional response to rapidly unfolding events. But people who feel helpless during a crisis may be primed to see patterns where none exist, making rumors and misinformation particularly dangerous. Their ability to process and scrutinize information may also be diminished."
The study in this Mashable article specifically looked at people who were affected first-hand by a crisis, but the point stands: if you're already anxious about something, more information from questionable sources might feel comforting, but it's probably not the healthiest thing to seek out.
---
"Barone managed to stay to course during the lengthy dev cycle by repeatedly asking the question: 'why not me?' A healthy dose of optimism, tempered with knowledge that there would be challenges and tests along the way, prepared him for the difficult task ahead. 'I told myself 'Why not me?' I adopted a mindset of tenacity and optimism,' he continued. 'And when it came to pixel art or other things that I had little experience in, I just dove in and did my best. As time went on I started to get better at these things through hundreds of hours of practice.'"
And one more from Gamasutra to round out the week, as they plumb the Reddit AMA of Eric Barone (our inaugural Dr. Mark Award recipient) for some great insights. The full AMA is excellent, too.
---
With that, we're off. Don't forget to stop by this panel if you're at TwitchCon this weekend. It's going to be a good one! We'll be back next week with more great stories from the worlds of mental health, tech and gaming. Until then, take care of yourselves — and each other.