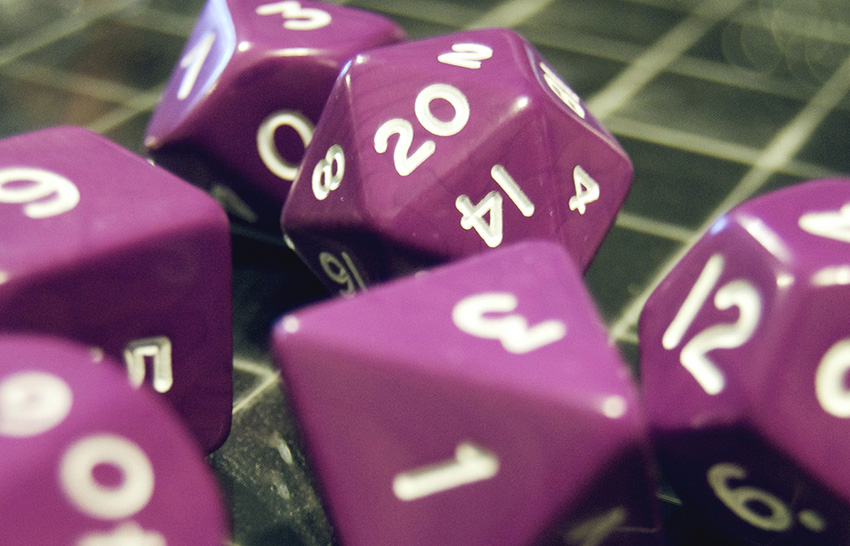 Therapists are as diverse as anyone else. Sure, there might be some that fall into TV and movie stereotypes, but that's not the norm. In our mission to fight mental health stigma, part of what Take This does is to humanize mental health professionals. That's largely why we're presenting the following panel at PAX Unplugged: Trusting the Party's Healer: Games, Gamers, & Therapy.
We gathered a group of mental health professionals from around the country to talk about how they incorporate their geeky hobbies into their mental health work. This includes D&D, video games, comics, and tabletop games. For many of the panelists, this offers a way to get past initial anxieties that some people have when they see a mental health professional, as well as build relationships better with our clients.
If you're at PAX Unplugged, come to the Dire Rat Theatre on Friday, 11/17 at 5:30pm to catch this fun panel, featuring Adam Davis and Adam Johns (Game to Grow), Dr. Megan Connell (G33ks Like Us), Dr. Steve Kuniak (Experience Points), Abra Kuniak (New Passages), and moderated by Take This' clinical director Dr. B.