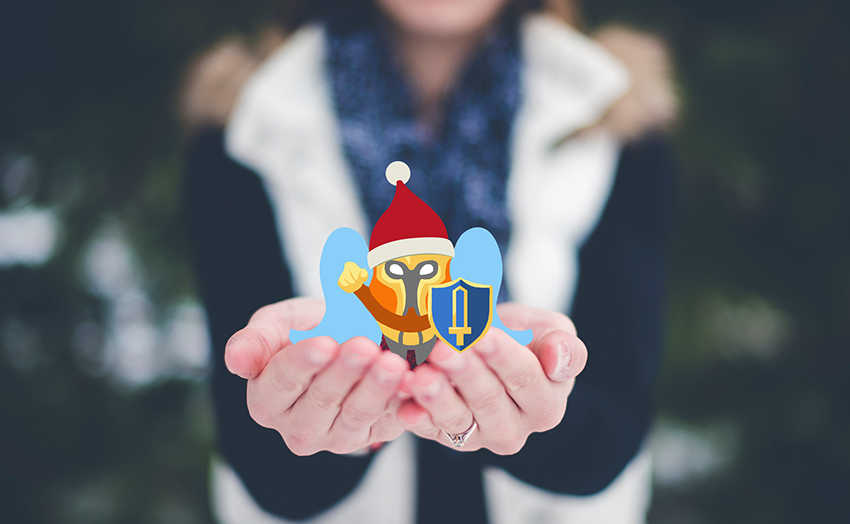 Every year, gaming conventions bring us together, as friends, as enthusiasts, and as a community. But for thousands of attendees and exhibitors, the excitement and stress of conventions can be too much — particularly for people coping with mental health issues, sensory issues, and overstimulation.
Since 2014, Take This has been sending Psychomancers to conventions worldwide. Trained in the art of mental health first aid, Psychomancers create safe, welcoming spaces for people dealing with mental health issues, and can help guide people in distress to the help they need. This year, they were busier than ever, helping record numbers of attendees — over 3000, a 50% increase over last year — get through times of distress, back to the fun we all hope to have at these events.
Between training, insuring, flying, lodging, and feeding our Psychomancers, Take This spends over $70,000 each year to help thousands of people dealing with mental health issues at conventions all over the world. We can't do that alone. We need your help.
The support of our Patrons allows us to bring Psychomancers to conventions worldwide. For three dollars a month, they ensure one person can access the AFK Room when they need it. Right now, their pledges ensure that we can help 70 people. It's a wonderful start, and we can help many, many more.
For a pledge of $3/month, you'll join our Warrior-tier Patrons and help someone in the gaming community. Druids give their support to five people, and our compassionate Healers offer hope to ten people. Hope, because they can participate and be part of the fun without anything holding them back. Hope, because our communities care about mental health and mental wellness. Hope, because it's dangerous to go alone — but we have each other.
So this holiday, please join our adventuring party, and champion the cause of hope.