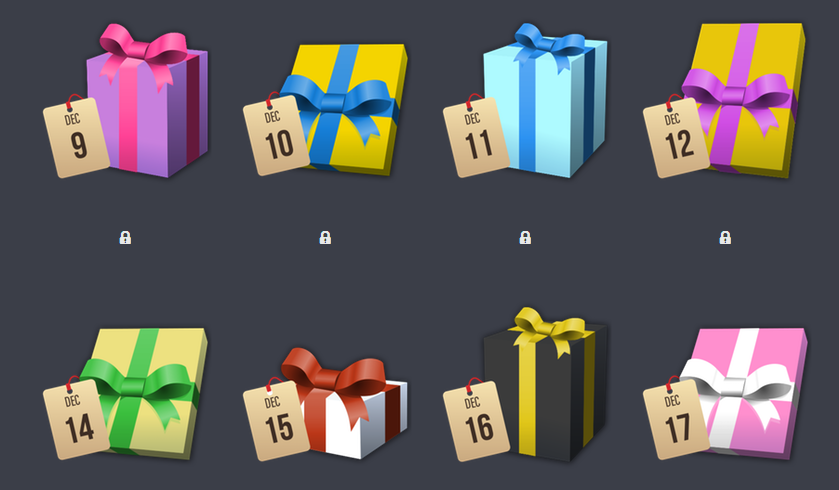 Yogscast Jingle Jam is a holiday tradition — each year since 2013, members of the Yogscast family and their fans have captured the spirit of the season by raising money for charities through streams and game bundles. It's back again for 2017, bringing a huge new bundle with 100% of proceeds going to charity.
The bundle already includes Rust, Dungeon of the Endless, Q.U.B.E Director's Cut, Garry's Mod, Defend Your Life: TD, Gunpoint, Teslagrad, ReThink, and a few assorted pieces of fiction and DLC, and that's with 20 days to go. Every day, supporters who pay over $35 can check back to see a new gift unlocked.
That promise has sold over 75,000 bundles so far, raising almost 3 million dollars — more than last year, and only a few days into the appeal. Folks who buy the bundle can choose between seven charities, including Mental Health Foundation, Wallace & Gromit's Grand Appeal, Cancer Research UK, Whale and Dolphin Conservation, Special Effect, Save the Children, and ILGA. You can also support your choice of charities, including Take This, with every Humble Bundle you buy.
The Yogscast Jingle Jam bundle is limited, so don't miss out on this chance to buy $847 in games, soundtracks, and other treats for $35 while supporting the charities you love.