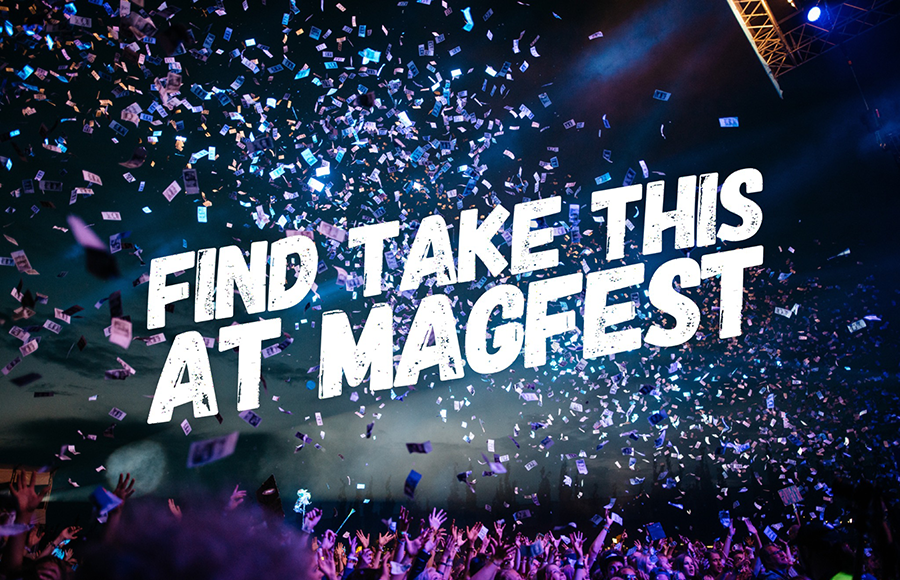 It's not quite 2018 and — thanks to the support of our amazing supporters and Patrons — we're already packing for our first show of the year: MAGFest 2018. We'll be at the Gaylord Hotel and Convention Center in National Harbor, MD from January 4th to January 7th with our great team of Psychomancers and volunteers, all ready to offer you the space you need to find some calm in the midst of a wild show.
AFK Room:
Looking for your bastion of calm at MAGFest? You can find the AFK Room on the Ballroom level, in a quiet hallway near the medical and security rooms.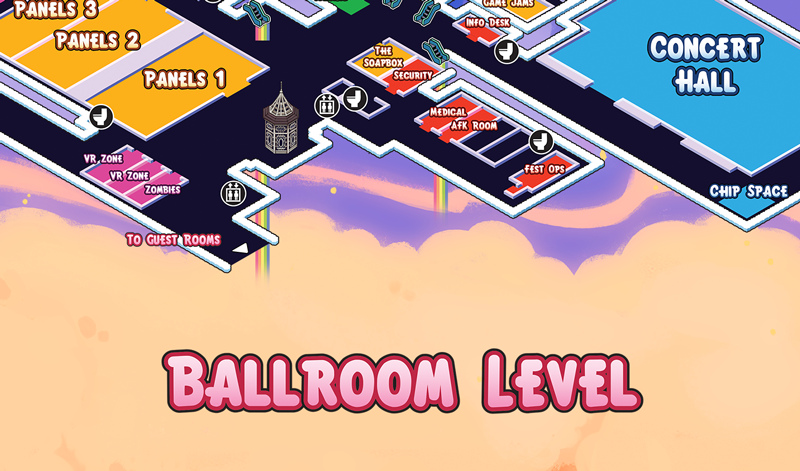 The AFK Room is a quiet space staffed with licensed mental health clinicians. It's a great place to go if you're feeling overwhelmed by the show, if you're anxious or overstimulated and need to get off the floor for a while, or if you or a friend needs support. You can sit, color (it's a wonderful distraction if you need one) and cool down in a low-noise, no interruption environment until you're ready to head out and enjoy the show again. Our clinicians and volunteers can help out if you need more support, and they're great in a crisis.
AFK Room Hours
Thursday, Jan. 4 – 12 p.m. to 8 p.m.
Friday, Jan 5 – 12 p.m. to 8 p.m.
Saturday, Jan 6 – 12 p.m. to 8 p.m.
Sunday, Jan. 7 – 12 p.m. to 3 p.m.
Information and Loot:
You can find our wonderful team members and volunteers at the Booth of Hope. You can find it in the Marketplace on the Atrium level.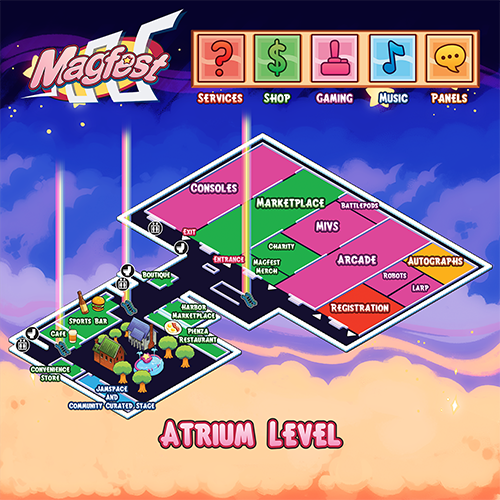 If you love Take This and you want to say hi, stop by and let us know! We'll have information and resources available if you'd like to know more about Take This or if you're looking for info about mental health. We'll also have lots of loot available in exchange for donations, like Take This pins, tote bags, Boxes of Hope, and plushes.
Booth of Hope Hours
Thursday, Jan. 4 – 10 a.m. to 10 p.m.
Friday, Jan 5 – 10 a.m. to 10 p.m.
Saturday, Jan 6 – 10 a.m. to 10 p.m.
Sunday, Jan. 7 – 10 a.m. to 2 p.m.
And remember, if you're attending MAGFest or any other convention, our clinical director, Dr. Raffael Boccamazzo, shared some helpful tips for making the most of your con experience. Stopping by the AFK Room for a breather can be very helpful, and a little preventative self-care can also do wonders for your mental well-being.