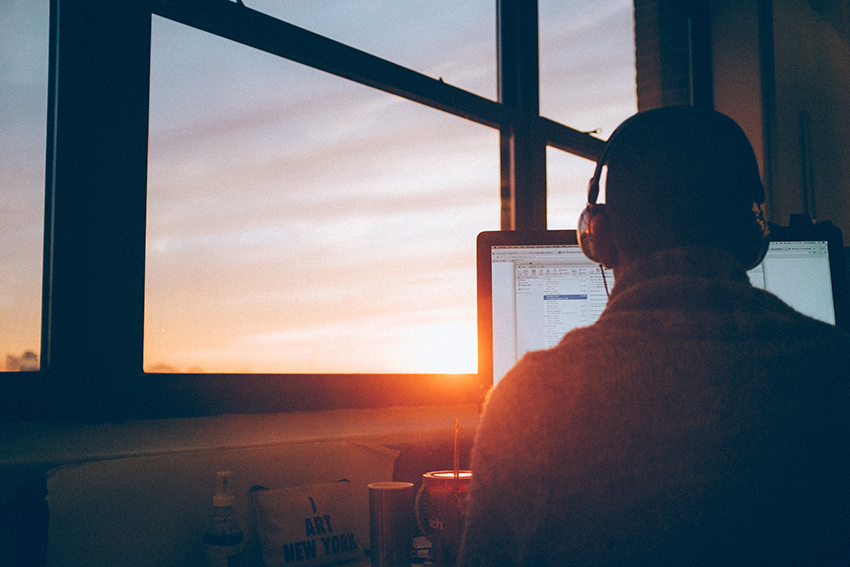 It's been nearly 14 years since Erin Hoffman-John anonymously published the historic EA spouse letter, a blog post that made the world aware of just how toxic game development work environments had become. In its wake, lawsuits were filed, payouts were made, articles were written — and crunch culture carried on.
This week, Glixel looks at what's happened in those 14 years in more detail and considers how attitudes have changed in that time. The article begins in the immediate wake of EA Spouse:
With EA Spouse in the public eye, internal changes began to occur at EA, albeit slowly. New policies were put into place regarding overtime hours and managers began to take control of scheduling.

"People had to start working overtime and logging overtime hours. Lot of new managers joined to try and ensure work/life balance was being met. There were a lot of growing pains that happened all in that one year," says Cummings.

"There was no way this problem was something that was going to be fixed in a year. It wasn't that somebody had an idea and that they did it. It's that putting a game out, it takes a lot," says Brian Graham, Tiburon's director of product development for seven years.

The problems highlighted by the EA Spouse letter weren't resolved in a year, nor have they been resolved in 14. While Glixel highlights some of the advances and changes made at EA in that time, the game industry as a whole continues to demand and sometimes exalt the practice of crunch.
We know crunch hurts game developers, games, and the industry. If the industry is going to solve this problem within the next 14 years, we'll all need to address that head on.