If you're in the Bellevue/Seattle area and you know how to handle a paintbrush, get yourself over to MOX Boarding House Bellevue this weekend for our first-ever Speed Painting Competition.
Hosted by MOX Boarding House Bellevue, ENGAGE and Take This, the competition invites painters of all skill levels to try their hand at speed painting a gaming miniature. The competition starts at noon on Saturday, February 17th.
All proceeds from the $40 entry fee will go to support Take This. MBH is providing prizes to all top pieces, with a very special grand prize from us and our friends at Wyrmwood: a one-of-a-kind Wyrmwood Gabon Ebony Dice Vault.
Just look at this beauty: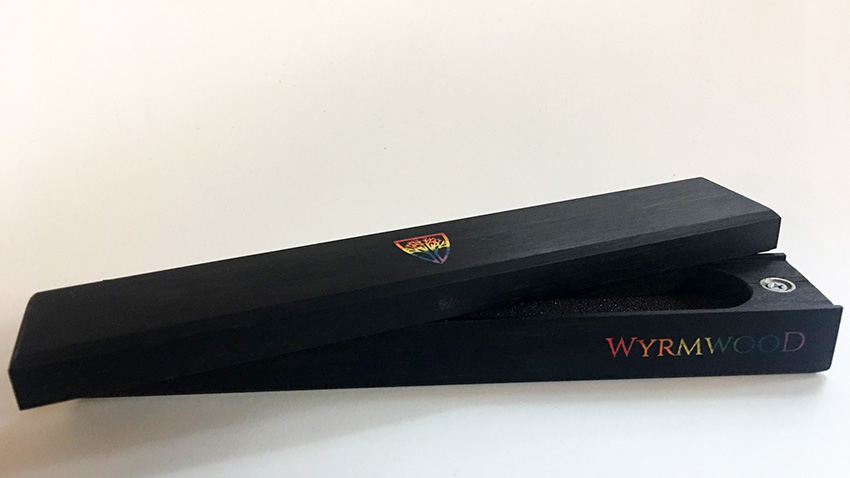 Participants will be provided with a primed miniature to paint, but bring your own paints and brushes (no airbrushing will be allowed). Privateer Press will be judging the winners. And who knows? There maybe more surprises to be had.
You can find the full rules over at the registration page. Good luck to everyone who will be competing this weekend!