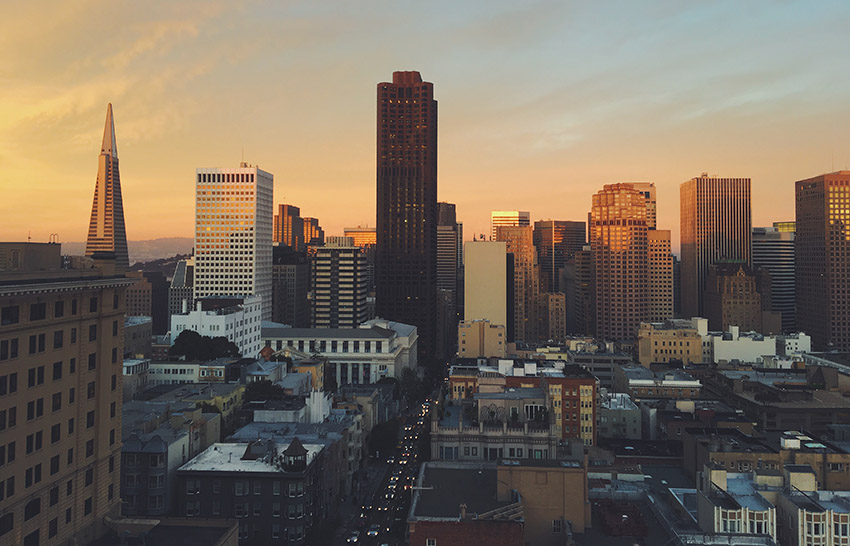 GDC 2018 is less than a week away — apologies if that news sends you into a tizzy of packing and preparing. While you're finalizing your schedule, be sure to schedule in time for all the convention self care you might need. Also, pencil in an hour on Thursday, March 22nd to come see some amazing industry members talk about thriving in games while navigating mental health struggles.
Here are all the details you'll need:
Mental Health and Making It: Succeeding Through the Struggles
Location: Room 3005, West Hall
Date: Thursday, March 22
Time: 5:30pm – 6:30pm
Mental health challenges are common. Really common. In fact, it is estimated that one-in-four people in the US will receive a mental health diagnosis in their lifetime. Many who are currently struggling fear that their futures and careers will be negatively affected by their mental health challenges. Join this panel of successful industry professionals who continue to grow their careers while living with mental health struggles. Listen to their stories, their struggles and, most importantly, how they overcome their challenges to continue with their careers in the industry they love. Moderated by Raffael Boccamazzo ("Dr. B") clinical director of Take This, Inc.
Panelists
Raffael Boccamazzo (Clinical Director, Take This)
Michelle Flamm (Systems Designer, Zenimax Online)
Job Stauffer (Publisher, VR Institute of Health & Exercise)
Jennifer Scheurle (Game Design Lead, Opaque Space)
Jason L. Blair (Narrative Director and Lead Writer, Deep Silver Volition)