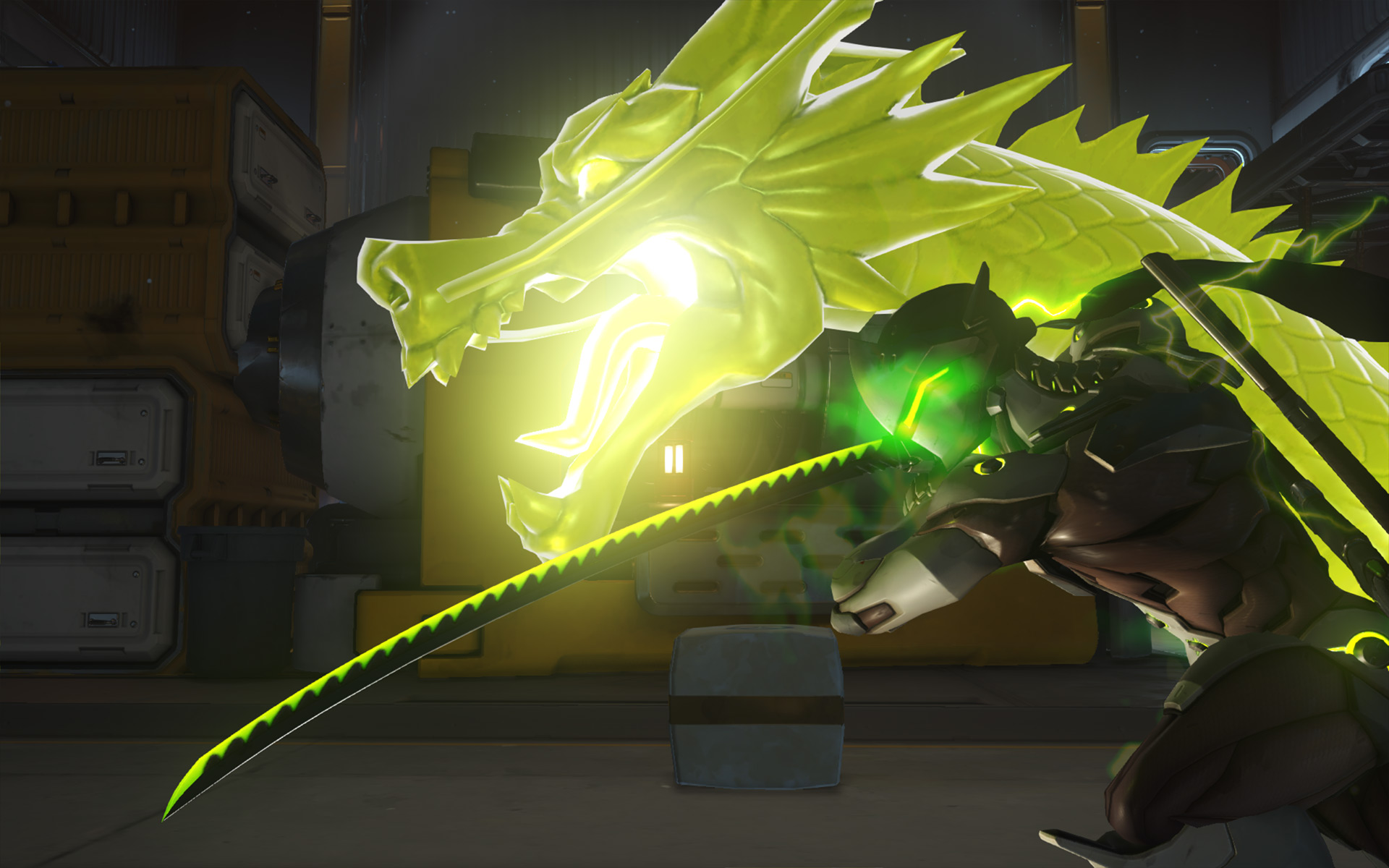 At Take This, we believe in the power of sharing our stories — the power of showing people that they're not alone. The story of Lucas "Mendokusaii" Håkansson, an Overwatch pro playing with the Houston Outlaws, is a wonderful example of that power.
Recently, Håkansson talked to PCGamesN about his history with gaming, streaming, and joining the pros. As it turns out, it was another streamer's openness about mental health issues that helped him pursue those dreams.
Despite his young age, the pro player has already been on a hell of a journey. While growing up in Sweden, he quickly decided that his would be a life of competitive gaming, or bust. He picked up Counter-Strike at the age of four before getting his own Steam account for his sixth birthday – which let him expand his repertoire. As he moved into his teens he began trying his hand at Counter-Strike: Global Offensive and Natural Selection 2. However, school would prove an obstacle for the youngster as he grappled with his faltering mental health and failed classes. But gaming provided a much-needed release for Håkansson, and he was further inspired to try his hand at streaming after watching popular streamer Byron "Reckful" Bernstein.

"I got into streaming [entirely thanks to] Reckful, actually." Håkansson tells us. "Dealing with depression and anxiety when I was young, I watched a ton of Reckful, who at the time was extremely open about his emotions and his opinions. This really helped me get out of my shell to actually pursue something I wanted in life. For me, that was competing in games, and I started doing that by playing Counter-Strike competitively, and streaming each step of the way. That didn't quite work out, and I decided to focus 110% on Overwatch as soon as it was announced, with the intention of building a stream and going pro."

Håkansson has followed in Bernstein's footsteps in another way: he now uses his streams to talk with his audience about mental health, connecting with them through shared experience and reminding them they aren't alone. One streamer's fight against stigma helped another, who's helping more still.
You can read more about Håkansson, his career, and his reasons for opening up about mental health over at PCGamesN.