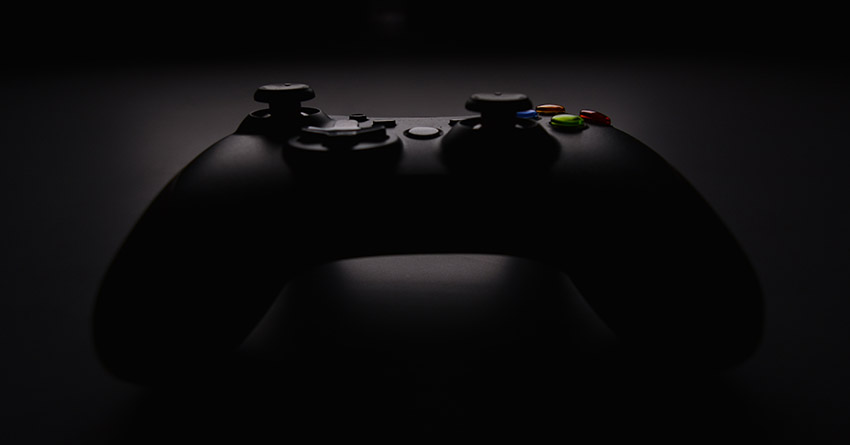 Late last week, a number of game industry organizations put their support behind an international team of researchers and scientists who oppose the World Health Organization's (WHO) proposed inclusion of Gaming Disorder in the 11th update of the International Classification of Diseases (ICD-11). The Entertainment Software Association, the Association for UK Interactive Entertainment (Ukie) and a number of others spoke out against these plans in a joint statement.
Dr. Jo Twist OBE, CEO of Ukie, said, "It is clear that there remains significant opposition from the scientific community to the WHO's proposed position on a gaming disorder. We join them and others from the global games sector in calling for the WHO to consider the evidence and concerns presented in this new paper and to stop the unnecessary inclusion of this classification."
The statement refers to an upcoming paper, A Weak Scientific Basis for Gaming Disorder: Let us err on the side of caution,' soon to be published in Journal of Behavioral Addictions. Authored by 36 international experts, in highlights the ways the current research falls short of providing a strong argument for gaming disorder's inclusion.
While the group acknowledges that there may be cause to include gaming disorder in the ICD in the future, they recommend caution for the time being. They call for transparent studies of the potential disorder, a clear reason for focusing on gaming over general addiction, exploration of non-addiction approaches, and a commitment to exploring underlying issues like depression or anxiety first.
"Moving from research construct to formal disorder requires a much stronger evidence base than we currently have. The burden of evidence and the clinical utility should be extremely high because there is a genuine risk of abuse of diagnoses," the authors explain.
Even if the WHO goes ahead with including Gaming Disorder in the ICD-11, it isn't cause for panic. In our statement on the subject, Take This clinical director Raffael Boccamazzo, PsyD, clarifies the difference between gaming disorder and ordinary gaming:
There is a difference between someone who enthusiastically participates in a hobby in their free time and someone who compulsively engages in a behavior. Even if Gaming Disorder were an official diagnosis, an inherent component in every mental health diagnosis is that it must cause significant impairment and/or dysfunction in one's life. It's not enough that a person engages in 10-hour binge gaming sessions from time to time in their free time, or someone streams 4-hours a day as a job. A person would have to play games to the point that it negatively impacts their work life, school life, social life, or their ability to take care of themselves. On top of that, one of the proposed criteria is that one must continue to engage in gaming behaviors despite the negative consequences in one's life.

Many who oppose the inclusion of gaming disorder worry that it will be used to support ongoing efforts to vilify video games as unhealthy or dangerous pursuits (as with recent political efforts to link video games and gun violence). Some have also expressed concern that the positive work being done with video games in the mental health care field may be abandoned if games come to be seen as addictive or harmful.
Playing video games can be a welcome escape, a positive force, a coping method or an unhealthy habit; it all depends on how we engage with them. These experts aren't denying they can be used in an unhealthy way — they simply want the mental health community to view games with the nuance they deserve.