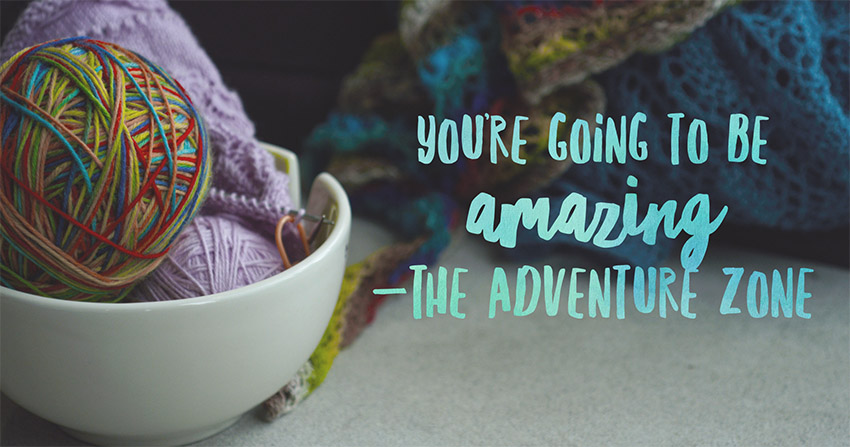 Welcome to our roundup of the best mental health and gaming stories you may have missed. This week, we have a critical look at The Sims, forward progress for a badly-needed mental health initiative in the US, and more.
---
"Sims who have the Insane trait don't have any rationality—their lives are ruled by randomness. In 3, Insane sims would reply randomly to marriage proposals, rather than it being based on their relationship to other sims. If they were broken up with, they'd also take it out on another sim at random, rather than the sim who hurt them. In 4, Insane sims mutter to themselves. When you select the Insane trait on the Create A Sim screen, they shout at the screen and make a deranged face."
Kotaku's Gita Jackson reminds us that for all the good things it does, The Sims' series still makes a stigmatizing mess of mental health.
---
"Moriko's character is important because audiences can identify with her. She gives us validation because we can see that others share our experiences and that our problems are genuine. Moriko's anxiety isn't brushed off, no one makes fun of her for being nervous, no one chastises her for her choices, and no one tells her that her problems aren't real. RECOVERY OF AN MMO JUNKIE is a breath of fresh air because of this humane representation. We identify with Moriko and know that our experiences aren't something to be taken lightly, either."
Comicsverse details all the ways this sweet, popular anime series gets social anxiety right.
---
"The bill would require the Federal Communications Commission to work with the Health and Human Services Department and the Department of Veterans Affairs to study the existing system, suggest ways to improve it — and recommend a new three-digit number. The bill passed the Senate unanimously in November, and the House Energy and Commerce Committee is considering an identical bill with strong bipartisan support, according to its sponsors."
The National Suicide Prevention Hotline does an amazing amount of good, but 1-800-273-Talk isn't the easiest number to remember in a crisis. If the legislation detailed by CNN becomes a reality, help will be as easy to reach as 9-1-1 is today.
---
"The 24-year-old actress is sparking another important conversation on her own. During the Black Panther press tour, she was candid about her struggles with depression, hoping to combat the stigma often associated with mental health. 'In the black community, it's something that happens, but we don't speak about it. We have to continue to talk about it and bring it straight to the forefront. And [that doesn't only apply to] the black community but different races as well.'"
Letitia Wright's portrayal of Black Panther's Shuri is certain to inspire a generation of young engineers — and the actress herself is out to inspire people to open up about mental health. This Teen Vogue interview has more.
---
And with that, we're off. We'll be back next week with more great stories. Until then, take care of yourselves — and each other.