Thanks To Our Patrons
Each month, our Patrons help us bring hope to people around the world supporting our AFK Room Program. Trained in the art of mental health first aid, Psychomancers create quiet, welcoming spaces at conventions and events for people dealing with mental health issues, and can help guide people in distress to the help they need.
We couldn't do it without the help of all our wonderful Patrons, so our thanks to every last one of you! And an extra shout out to all of you below — thank you for tanking (and healing, and magicking) this project:
Alchemists, Druids, Healers, and Wizards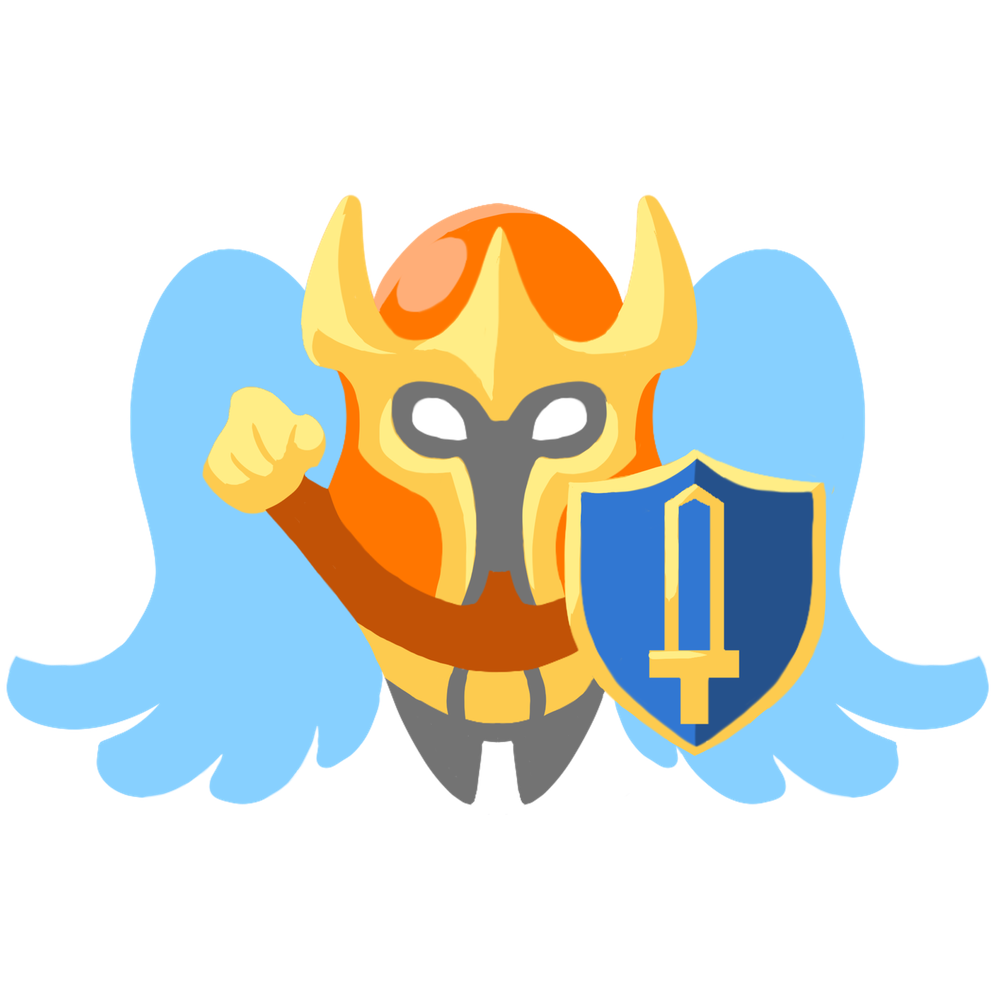 Adrian F.
Anonymous Patron
BearPerson
Charles H.
Christina R.
Cyclopsboi
Deborah J.
Eric C.
GeekNights
Jason S.
Jonathan P.
Julia K.
Matt F.
Matthew L.
Nathanael F.
Nicholas T.
Ruth D.
Sara R.
Sean R.
What's Good Games
William P.
Want to join our adventuring party and help bring Psychomancers (and hope!) to more people around the world?