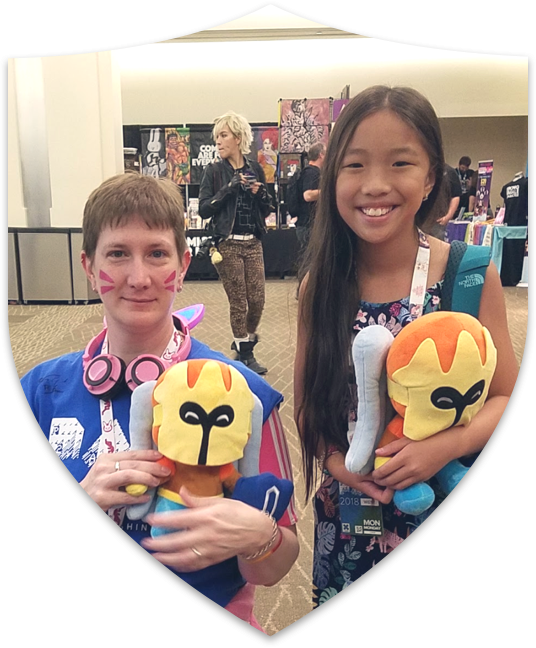 About Take This
One-in-two people will be diagnosed with a mental health condition in their lifetime. Especially in the video game community, the idea that "no one will miss me if I'm gone" is a pervasive one. Take This was founded to let people know how wrong that is, that there's help for people with mental health challenges who are also passionate about making games.
Our Mission is to decrease the stigma, and increase the support for, mental health in the game enthusiast community and inside the game industry.
Our Vision is a game community that welcomes and supports people experiencing mental health challenges, and that recognizes the humanity and mental health of game creators.
---
What we do
We are a mental health organization providing comprehensive resources, support, and consultation tailored for the unique needs of the game development community that embraces the diverse cultures and issues of the game community.
How we do it
We combine clinical best practice with a love of all things gamer, providing a safe, accepting space for gamers and developers. We work in a spirit of partnership with other organizations addressing these issues among game enthusiasts, streamers, and creators.