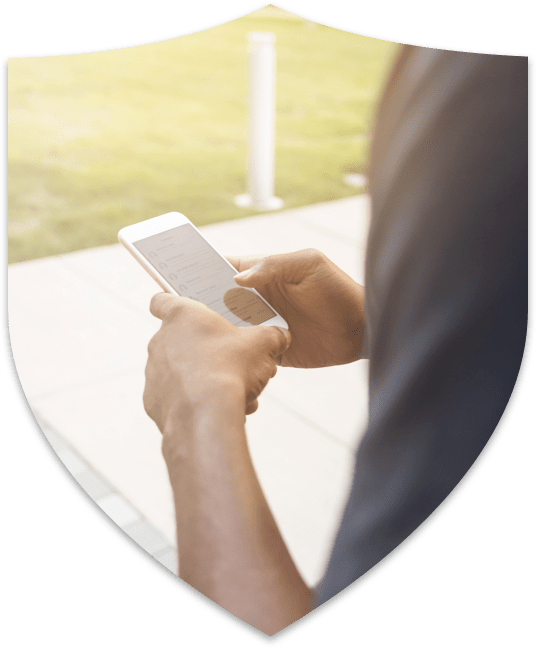 Mental Health Resources and Tools
A collection of curated emergency and non-emergency mental health resources.
Emergency Resources
If you or someone you know is in crisis, in need of immediate intervention, and based in the US, please visit the Suicide & Crisis Lifeline or call/text 988. Information for other countries/areas can be found in the widget or Additional Crisis Lines section below.
Additional Crisis Lines
When experiencing an emotional/mental health crisis, it can be helpful to talk to someone trained to support people in your situation. Here are some popular American and international lines that offer free support for up to 24 hours a day. More international and state-based lines can be found at Suicide.org.
International
United Kingdom
Australia
United States/Canada
---
Non-Emergency Resources
---
Haven't found what you're looking for? See also:
---
Disclaimer
The above list of mental health resources is not a substitute for medical advice or professional counseling. While we at Take This want to provide you with resources, we do not recommend or endorse any particular site, treatment, therapy, or resource. We provide these links at our sole discretion but have not necessarily vetted or reviewed any particular resource. We assume no liability for the use of the information or resources on these sites and encourage you to use your own best judgment when reviewing these resources.
If you live in the US and you're having suicidal thoughts, reach out to the Suicide & Crisis Lifeline by calling to texting 988. If you're outside the US, you can find local crisis lines at Suicide.org. If you're even debating whether you should call them, you should call them. The Suicide & Crisis Lifeline handles all psychological crises, not just suicide.