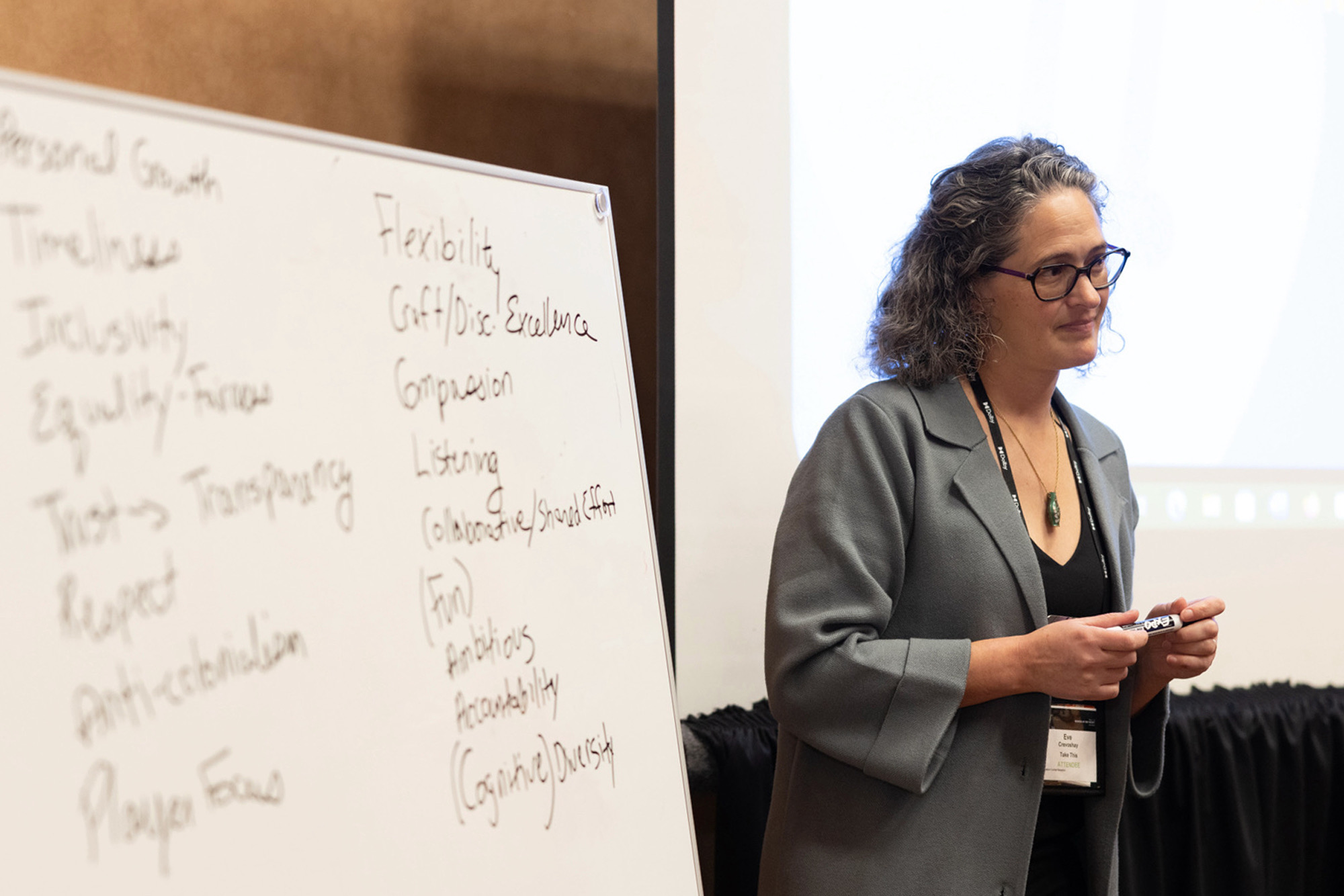 Industry Consulting & Workshops
We provide training and consulting to game companies
We address a range of mental health topics and how they relate to the unique cultural and business needs of the game industry.
What We Cover
We provide a culturally-informed approach to employee wellness and success for the game industry addressing harassment and gender-based harm, retention, burnout prevention, resilience, and mental health literacy.
Resilience and Wellness
Leadership and management through crisis
Diversity, Equity, and Inclusion
Community Mental Health
"Take This recently provided their Mental Health 101 workshop to our team. The session was informative and engaging, and our facilitator, Dr. B, did an excellent job leading the conversation. The team was fully engaged throughout the session, and one of our team members was later able to apply the information learned to support an industry colleague in a time of mental distress. Thank you, Take This and Dr. B!"

Past Workshop Client
Our Approach
Trained mental health professionals and researchers conduct all workshops. Our non-judgmental approach to these topics is approachable and constructive across a range of experiences and perspectives.
Our workshops can be offered to different audiences, including separate spaces for various protected classes, in order to support a sense of safety and adequately address the different experiences and needs of different groups.
Our Services
For More Information
Please Contact Us