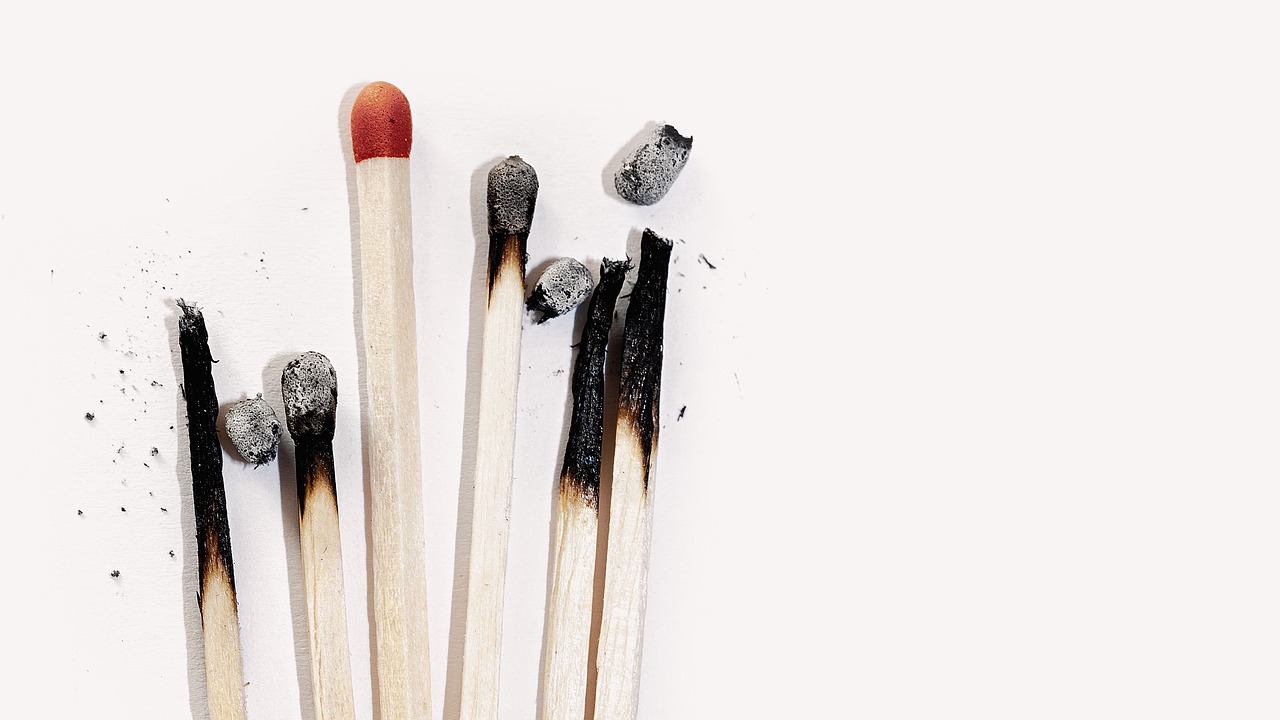 Burnout Resources
What is burnout (beyond exhaustion and overwork)? How do we recognize it, what are the factors, and what are some key tools to addressing it? How can we ever mitigate the conditions of burnout, given how challenging our external environment is?  
This series is provides educational modules and videos in order to dive deep into burnout and lay out how burnout specifically impacts content creators.
Burnout Topics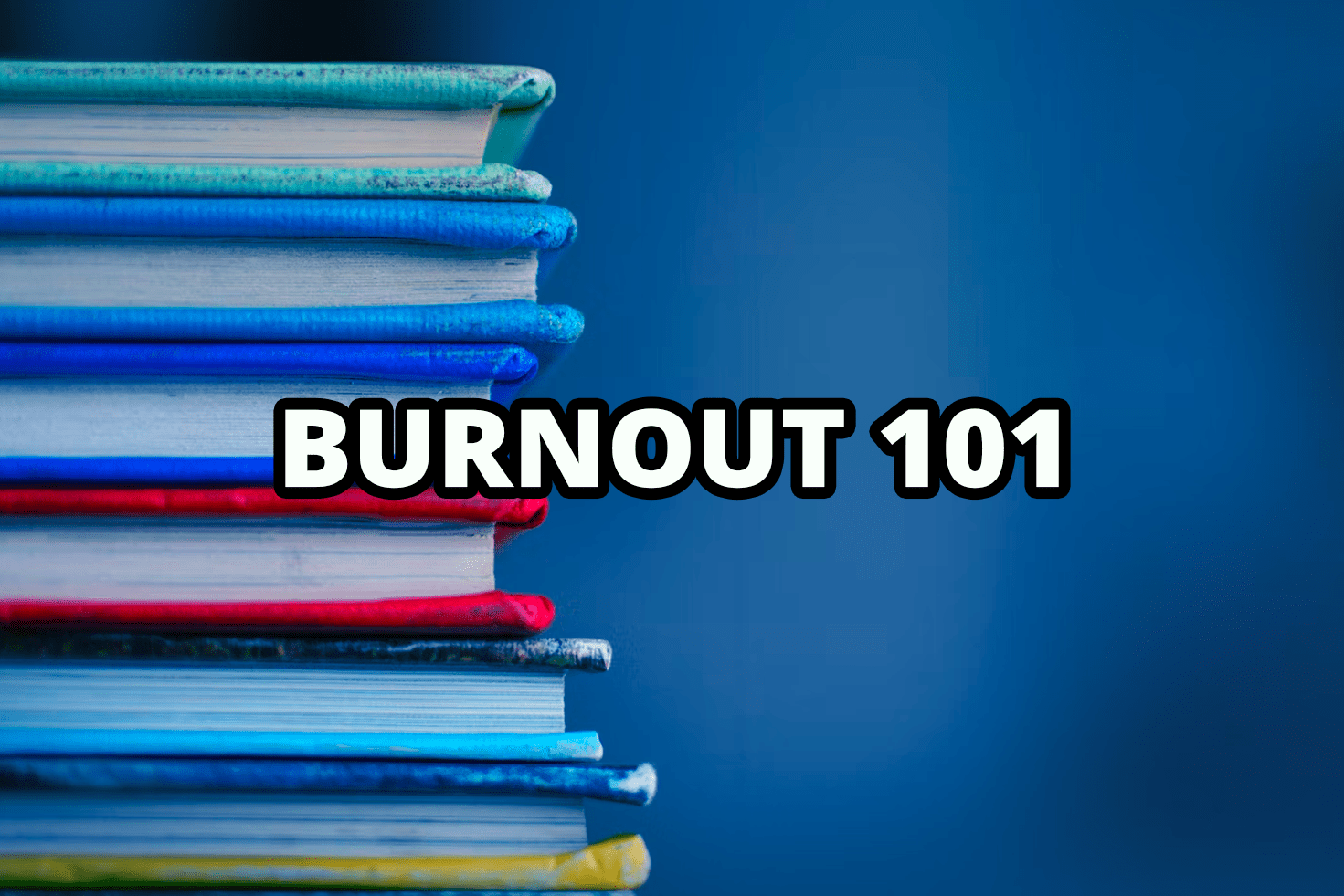 Burnout 101
Burnout is a term that gets thrown around a lot. But what does it actually mean to experience burnout? Here we broadly review what burnout is and what it isn't.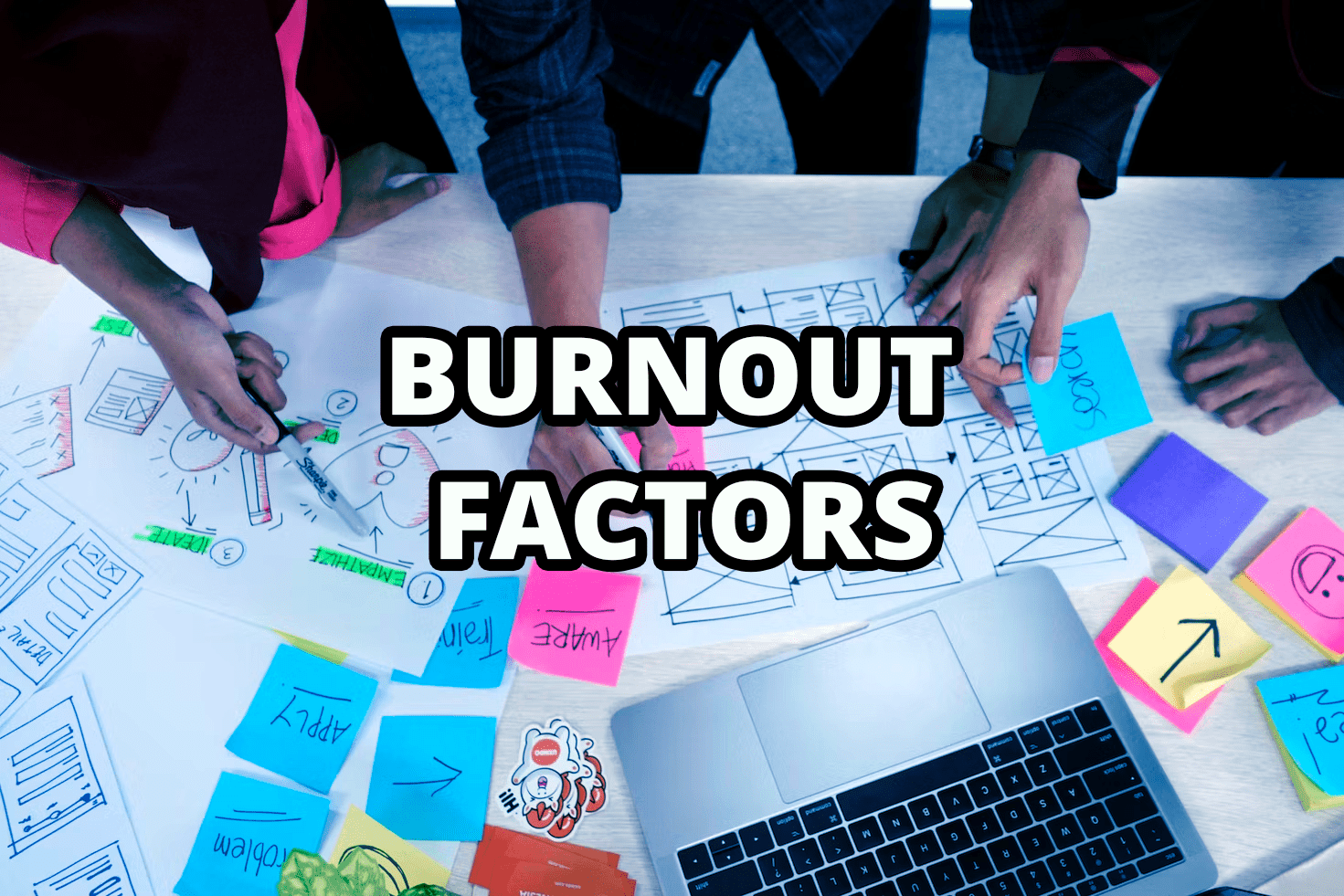 Burnout Factors
Burnout occurs when there's mismatch between a person and their work environment. The first step in preventing burnout is identifying the factors that have a big impact on whether the work conflicts with the person.
Burnout Videos
Content Creator Burnout: Part 1
The first video in a series about burnout tailored to the unique challenges and needs of content creators.
Occupational Burnout in Games: Causes, Impact, Solutions
From GDC 2023, a vulnerable discussion on burnout in the game industry. (Opens in new tab)
Burnout (Featuring Dr. B)
In this video, Take This Clinical Director Dr. B is interviewed by the cast of Mental Health Power-up, a show by the Burn Out Brighter Team