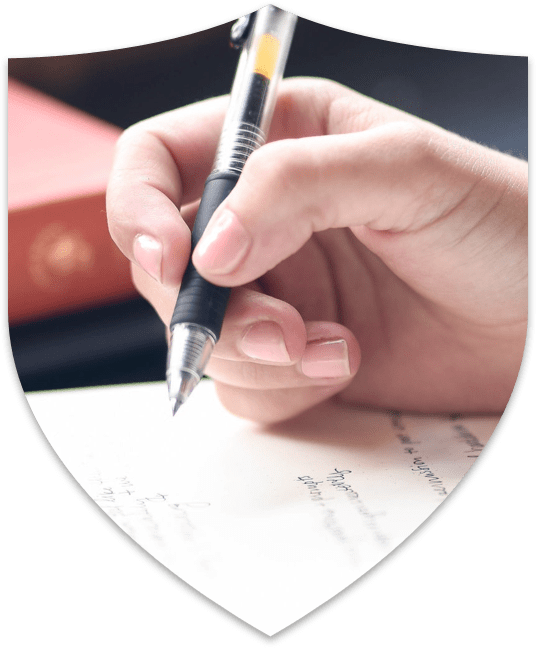 Licensed Clinicians
US-based, licensed mental health providers who report that they work with geeks and gamers in a nuanced, affirming manner that recognizes the complexities of geek and gamer cultures.  If you are a US-based, licensed mental health provider who works with gamers and would like to be included on our list, please fill out this form.
Disclaimer: Below is a list of clinicians who have requested to be included on our website. Those who have volunteered with Take This in the past are marked with a 'V'. Those who reported practicing under supervision at the time of posting are marked with an 'S'. Take This makes no claims or endorsements of the following clinicians, the services they provide, availability, results, or accuracy of other information provided by the clinician. If a clinician's listing is no longer accurate or active, please contact us.
---
Are you a Gamer Aware Clinician?
Fill out our form to be added to our licensed clinician list or contact us to update your information.