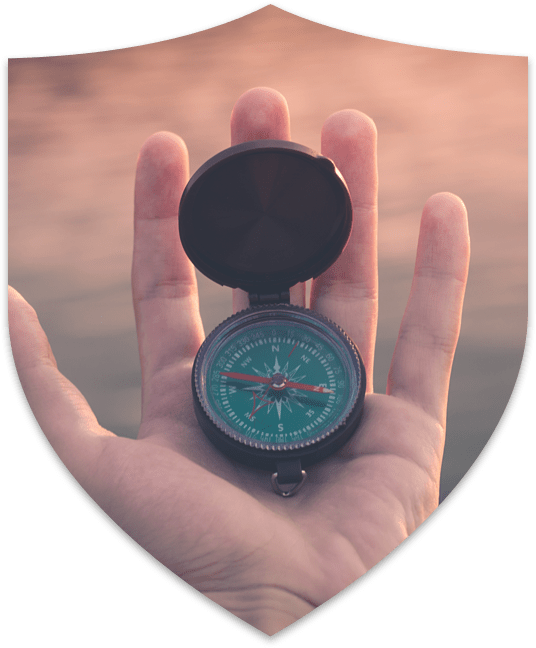 Mental Health Tips
Self-care matters. Self-care and wellness are two cornerstone principles of Take This and our outreach efforts. We ask that in all of your streaming activities, especially prolonged streaming efforts, you visibly and overtly practice self-care (e.g., taking breaks and eating) as an example for the viewing public.
Validation matters. Expect that people will talk about their mental health when you are streaming for us. Please validate their concerns and struggles in an empathic manner, and then offer our mental health resource page (see below).
Language Matters. What we say, and how we say it, matter a lot to people experiencing mental health challenges. It's easy to use mental health terms in common language, not being aware that they can shame and impact people challenged by these conditions.

Example: "This is unbelievable." vs. "This is insane."
Example: "I'm really picky." vs. "I'm so OCD."

Label the diagnosis, not the person. We are all people first. Our mental health does not define us, positively or negatively. To that end, generally avoid identifying or labelling a person as their diagnosis, or with that identifier. Mental health diagnoses are only one part of a person, not their whole identity, and our language should reflect that.

Example: "People with mental health challenges." vs. "Mentally ill people."
Being an advocate versus being a professional
This is often a matter of some confusion. Please see our article on this topic. We also have a handy graphic.
---
Our Streams
We feature a range of topics, all stick to the general Take This tone of earnest care, combined with silliness and fun. Here's what you can expect from our biweekly streams, which run 3:30 – 5:30 PST Monday afternoon:
Every first and third Monday of the month will be Take This Plays, a gameplay show featuring the clinical (and ridiculous) commentary of our community manager Dr. Kelli Dunlap and clinical director, Dr. B.
On months with a fifth Monday, we'll have a mental health AMA with a rotating cast of characters or a special community stream
Charity Streams
If you are interested in doing a charity stream for us, we have a couple requests:
Most folks find it easiest to use Tiltify or Streamlabs.
Make note of our logo usage and trademark policy.
Feel free to direct people to resources, if needed. See above for specific sites. Our website is full of additional information.
Please do not imply you've partnered with us or we're working together (we don't want folks to get confused).
Remember that we're a mental health organization and you are acting as a role model by streaming – keep it positive and supportive.
Avoid using mental health stigma words, speaking negatively about mental health or anyone's personal experiences.
Have fun!
---
YouTube
All of our video content – streams, panels, mental health minutes, and talks – lives forever on our YouTube page. This content includes tons of expert commentary, lots of practical advice, and plenty of fun moments from our streams.
Playlists
Discord
The Take This Community Discord provides a supportive, positive, silly community. One of the most important keys to building your own resilience is finding support among friends, and we have designed our Discord community to be that resource. Please note, this is NOT a place to find immediate crisis support. For those resources, please visit our mental health resources page.
Social Media
You can always find the latest from us on both Twitter, Facebook, and Instagram as well!