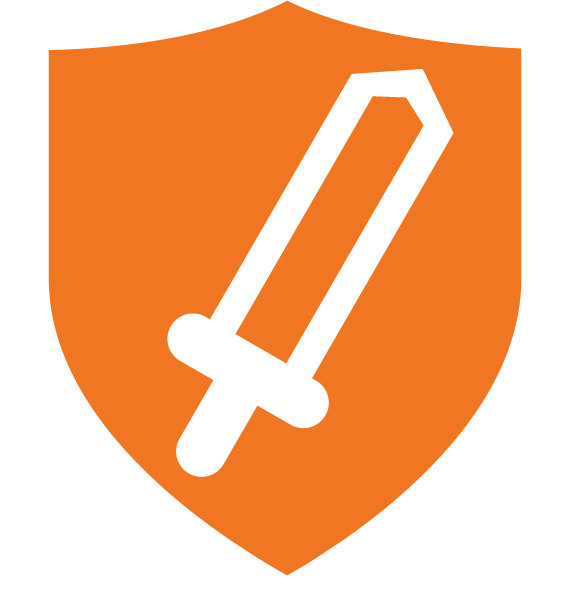 Free Workshops
Take This is offering the following workshops at no cost, targeted mainly to mobile developers, thanks to a generous sponsor.
Upcoming Workshops
This workshop is designed to be an "Online Harassment 101" course. In this workshop, we will overview the scope of harassment in mobile gaming communities with a focus on the harassment of mobile game creators through social media. This is designed to be a one-hour workshop that will end with a solutions-focused discussion about how to integrate effective policy and support structures.
To sign up, click here and choose a date!
September 14, 2022 at 2 – 3 PM EST
September 28, 2022 at 11 AM – 12 PM EST
October 4, 2022 at 11 AM – 12 PM EST
October 7, 2022 at 1 -2 PM EST
October 18, 2022 at 10 – 11 AM EST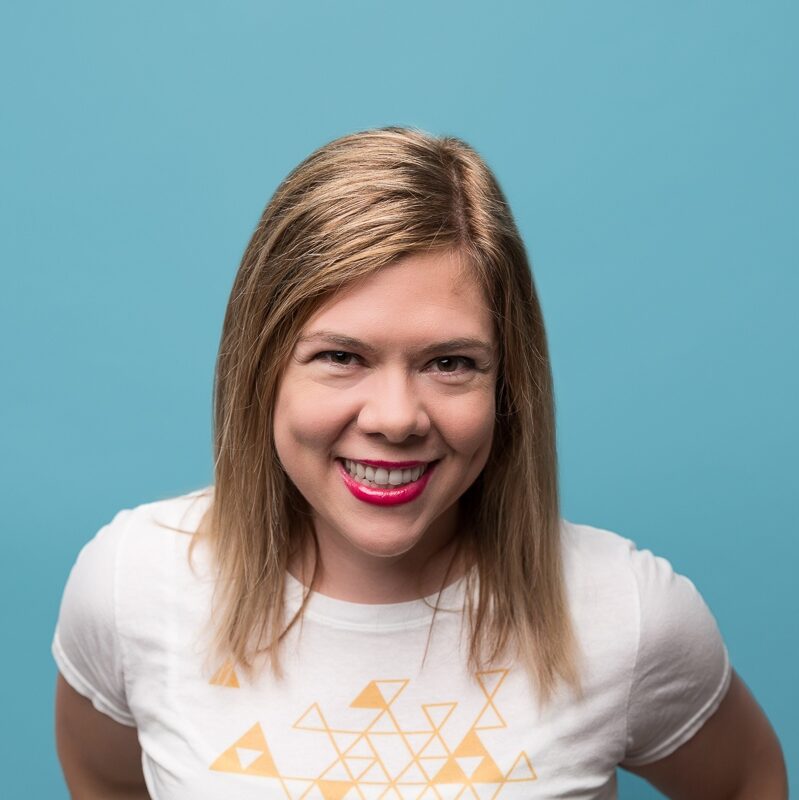 Facilitator: Dr. Rachel Kowert
Rachel has a PhD in psychology and MA in counseling psychology. She is a world-renowned researcher on the uses and effects of digital games, including their impact on physical, social, and psychological well-being. An award-winning author, she has published a variety of books and scientific articles relating to the psychology of games and, more recently, the relationship between games and mental health specifically. In 2021, Dr. Kowert was chosen as a member of The Game Awards Future Class, representing the best and brightest of the future of video games.
Digital games are often discussed as tools for learning and change, but how can industry professionals optimize the conditions for change? Drawing on work from psychology, sociology, and media studies, this workshop is specifically designed for mobile game makers to gain a better understanding of how representation and diversity are critical for optimizing their mobile games for impact and engagement.
To sign up, click here and choose a date!
Sept 16, 2022 at 9 – 11 AM EST
Sept 16, 2022 at 1 – 3 PM EST
Sept 21, 2022 at 9 – 11 AM EST
Sept 21, 2022 at 1 – 3 PM EST
November 1, 2022 at 12 – 2 PM EST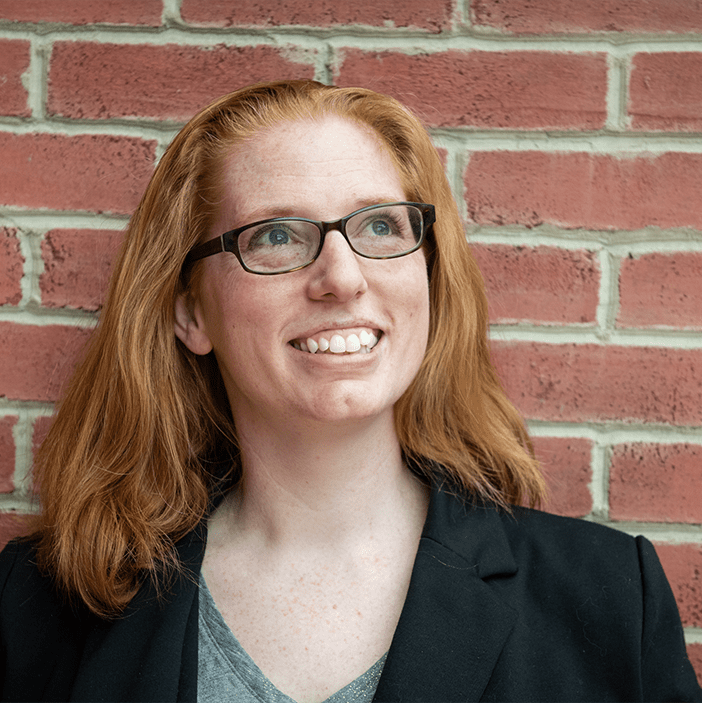 Facilitator: Dr. Kelli Dunlap
Kelli has a doctorate in clinical psychology and a masters in game design, and is internationally know for her work at the intersection of psychology and games. In addition to being a practicing therapist, she is an award-winning game designer and has consulted on game projects with organizations including the National Institute for Mental Health, Vox Media, and 343 Industries. She brings her experience as a graduate school professor to all her workshops, ensuring the information is well-researched, enagaing, and applicable.