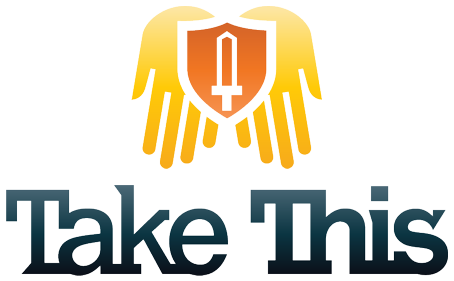 Take This provides empathy, education and support about mental health and wellness for those experiencing emotional distress, their families and greater institutions.
It's dangerous to go alone.
"It's dangerous to go alone." An acknowledgement that the world can be a difficult place for anyone. "Take this." An offer of help. Depression and anxiety can be overwhelming, but so easily dismissed as "just feeling sad" or "needing to relax." It's far too easy to simply not talk about these problems. And so we suffer alone, quietly. It's dangerous to go alone. "Take This" is meant as a helping hand. We're here for empathy and support. We've been there. We've had loved ones who have been there. And we want to help. We want to talk. We want to hear from you. We want you to live the life you deserve. Take this.
Be a Take This angel!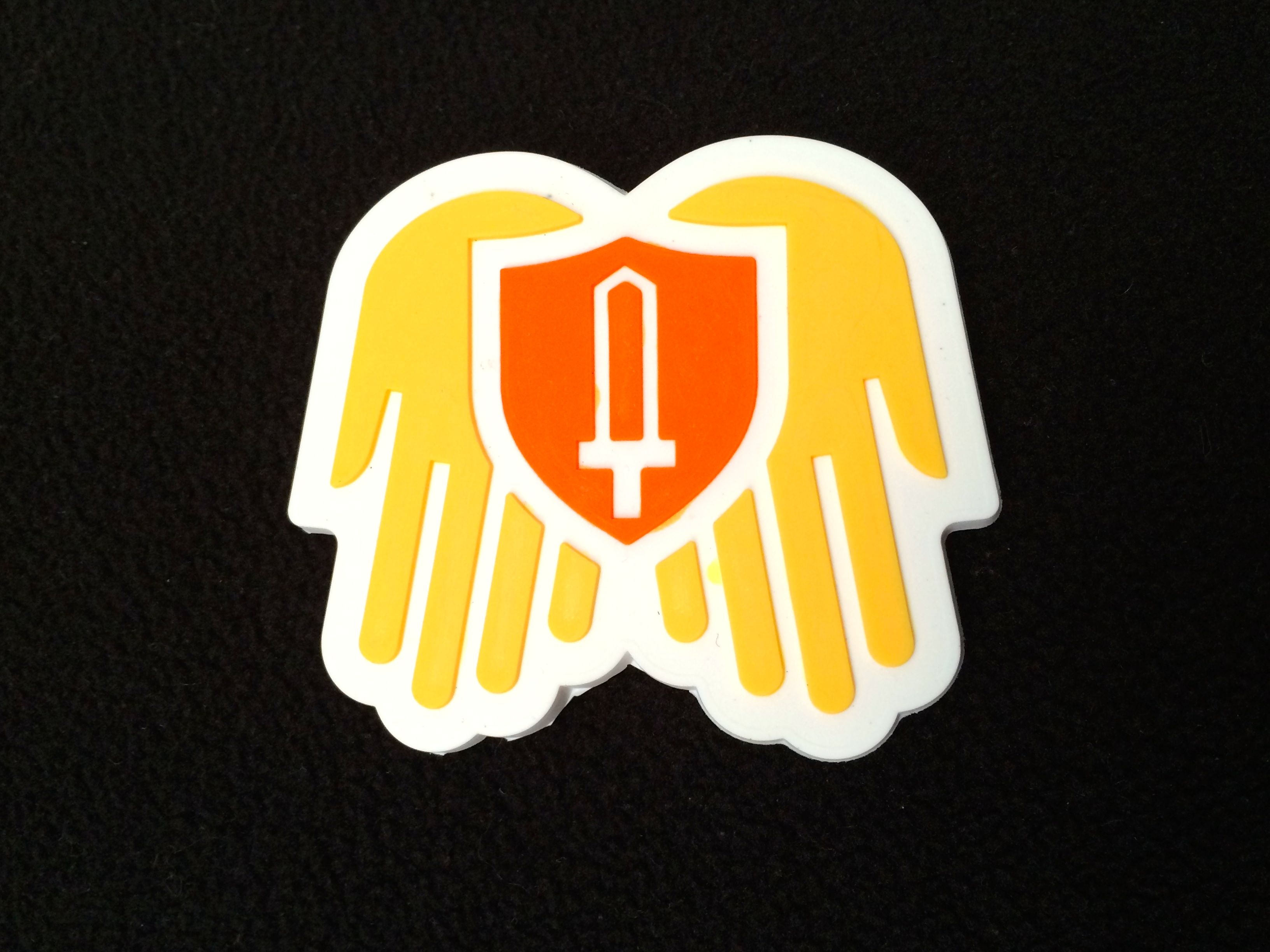 Donate $20 to Take This and get your own set of "wings" — our Take This wings pin.
Donate now
Share your story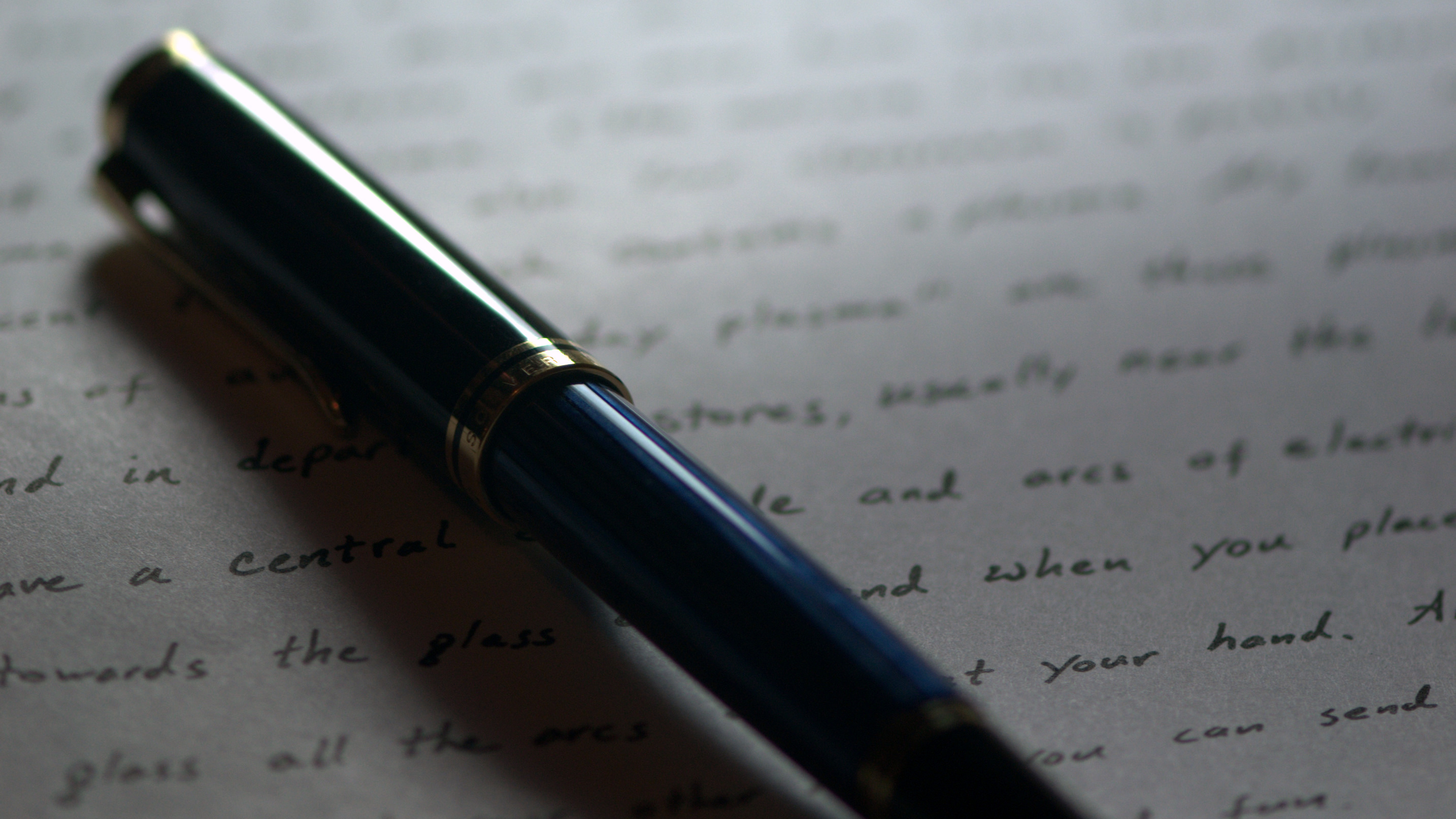 Share your story - be it a challenge you face, one you've overcome, or even just a few words of encouragement - and let others know they are not alone.
Read more ...
When to seek help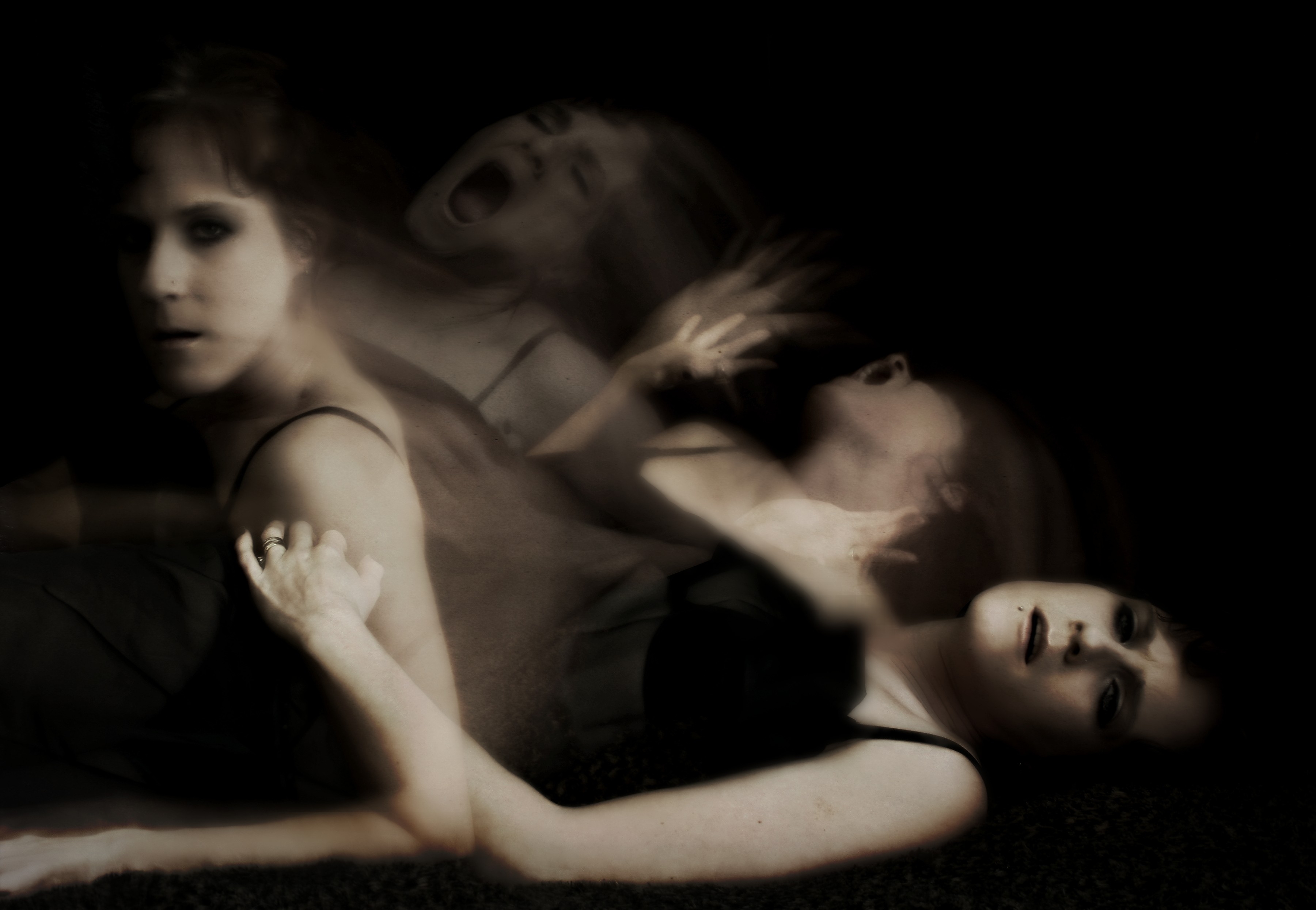 In an increasingly stressful world, more and more people consider professional assistance for a personal, family, or work problem. But some people feel their concern is too small, or so large that nothing could help. Here are six signs that generally indicate it is time to seek help.
Read more ...
Kingdom Hearts II Gave Me Hope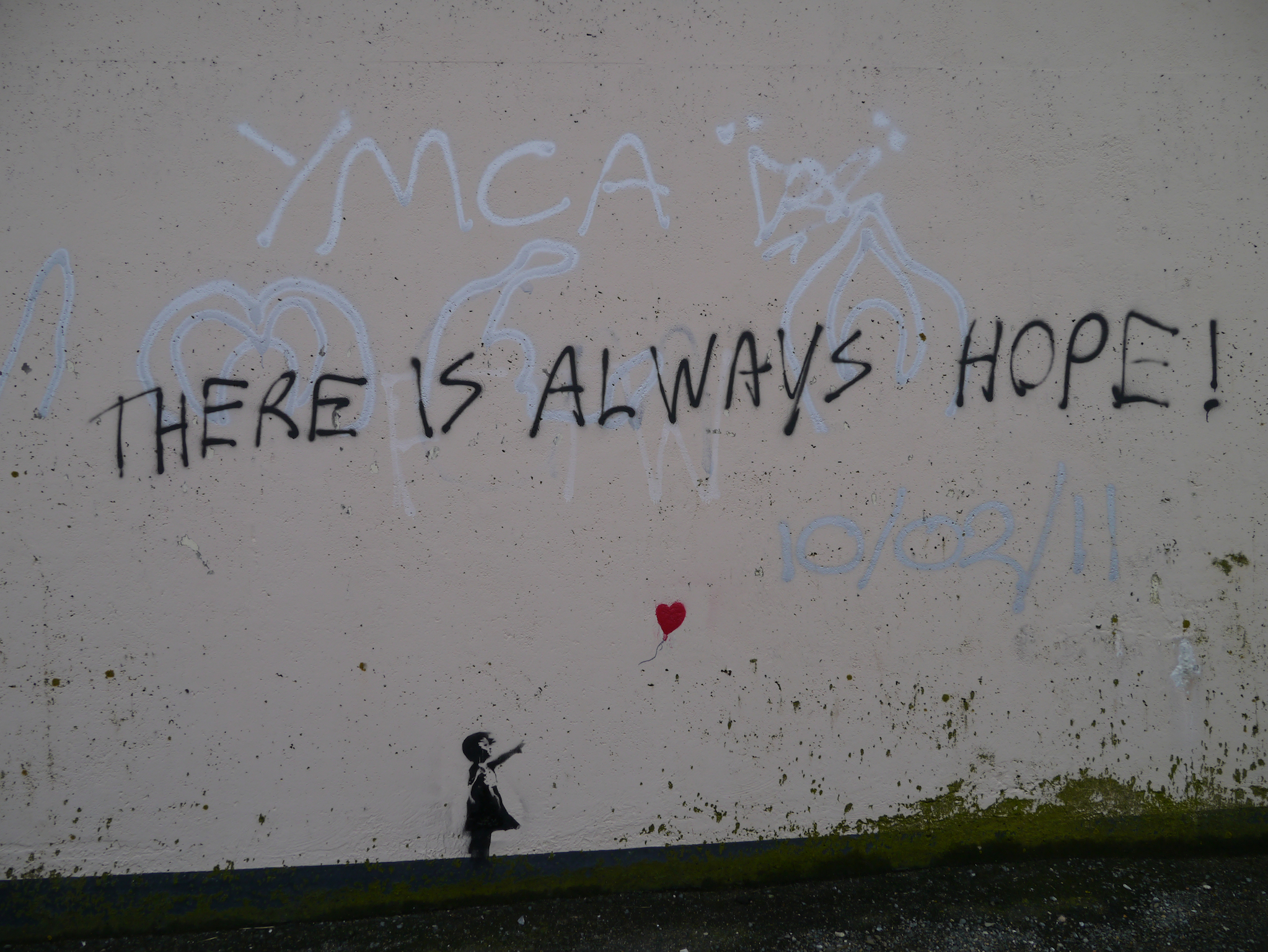 Easter was fast approaching and that meant I would finally get a game I had been coveting for about a year: Kingdom Hearts II. Then I could end it all.
Read more ...