We're celebrating World Mental Health Day by welcoming a new class of Take This Streaming Ambassadors to our cohort! Our Ambassadors are official representatives for Take This who stand against mental health stigma and promote mental health inclusivity in their streams.
Say hello to the Take This Fall 2020 Ambassadors!
CactusRoseAmber prides themself on being a mental health & LGBTQIA+ advocate. When asked for comment, a fellow streamer said "If I were to talk about Amber I'd just write a love sonnet." A lore deep diver, CactusRoseAmber is passionate about reminding people why they love games and using that shared passion to connect with and support her community.
A Twitch partner building a chill, inclusive & safe community, Haughty Chicken is an absolute delight. A self-described introvert, a geeky nanna, a Trekkie and lover of all things science fiction, her motto is "Be kind, be you". And if joining a stream that feels like a warm hug isn't enough, HaughtyChicken is also a social worker with masters in gender & sexuality, and a masterful in World of Warcraft.
Imfamousx1x is a variety streamer, cosplayer/model and mother who uses her streams as a way to promote mental health awareness, body positivity and loving your individuality. Her community is equally amazing and founded on the belief that everyone needs a place in the world to feel safe and valued. On Imfamousx1x's stream, you'll see shooters, fighters, RPGs, and a little mixed bag of everything else.
If you're looking for a community founded on the principles of learning, growth, and personal development through games, MagesAndMentors is the streamer for you. An excitable teacher and dungeon master, MagesAndMentors uses his stream to make an impact and catalyze change around games, education, and mental health. He's also a Ph.D. candidate, so be on the lookout for DoctorMagesAndMentors soon.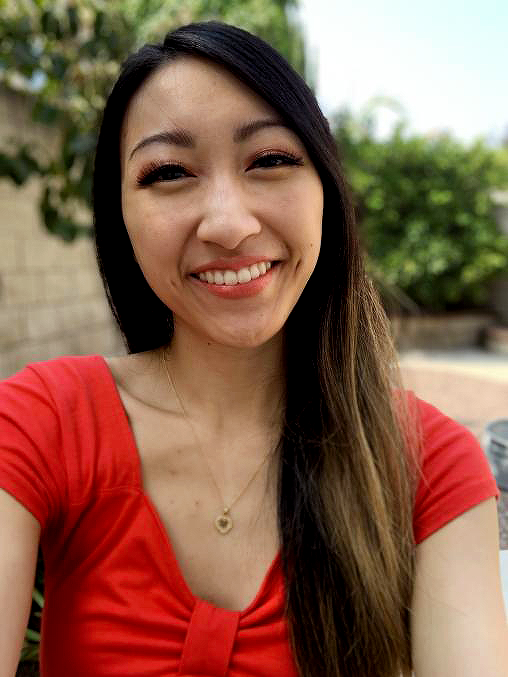 Mekanaa is a maven of Magic the Gathering and mental health advocate. She believes the gaming community can and should act as a safe and inclusive space and uses her stream to help people feel heard and share supportive mental health resources.
Seabats doesn't pull any punches as a mental health advocate in the fighting game scene. His stream's vibe is one of inclusivity and chill with zero tolerance for toxic shenaniganry. In addition to fighting games, you can find Seabats playing everything from Among Us to Balderur's Gate 3.
SolidPlasma describes himself as an independent game developer and wholesome variety streamer. Kindness and creativity are at the core of his streams and community. His goal as a streamer is to create a safe environment where folks can connect and support one another while also having a good time. The tl;dr for SolidPlasma and his stream is an intentional space focused on inclusive, wholesome fun.
The lead hedgehog herself, Kelli Butler (known as The Opera Geek) is a professional opera singer, geek extraordinaire, voice actor, and Actual Bard. She has appeared in a variety of D&D streams, including Tales From the Mist and D&D Celebration 2020 for WotC, and is the co-author of the College of the Opera. She's also a dedicated mental health advocate and a wonderful human being.

She also requested her description include "Anything bad you may have heard about her is vile slander" however Take This can neither confirm nor deny this statement's validity.
—–We're excited to have these amazing streamers and content creators joining our incredible group of Ambassadors. For more information about Take This' team of Ambassador streamers or for more information about the Ambassador program, please visit the Take This Ambassador homepage.