Take This is currently partnered with Middlebury's Center on Terrorism, Extremism, and Counterterrorism, and Logically AI to research the ways in which extremists exploit digital games spaces. We're working to create tools for studios, policy makers, and the public to improve the resilience of games to exploitation by extremists. Central to this project are our focus groups with industry professionals from studios of all sizes where we're working to understand studios' experience working to combat extremist exploitation and improve safety in their games.
We understand that studios are hard at work creating games for the world to enjoy, and most developers want to spend their time on creating content that engages and moves the player, not combat extremist exploitation. We want to create tools to help developers and other game stakeholders to work smarter, not harder in the quest to make games game communities safer and more resilient to extremist exploitation.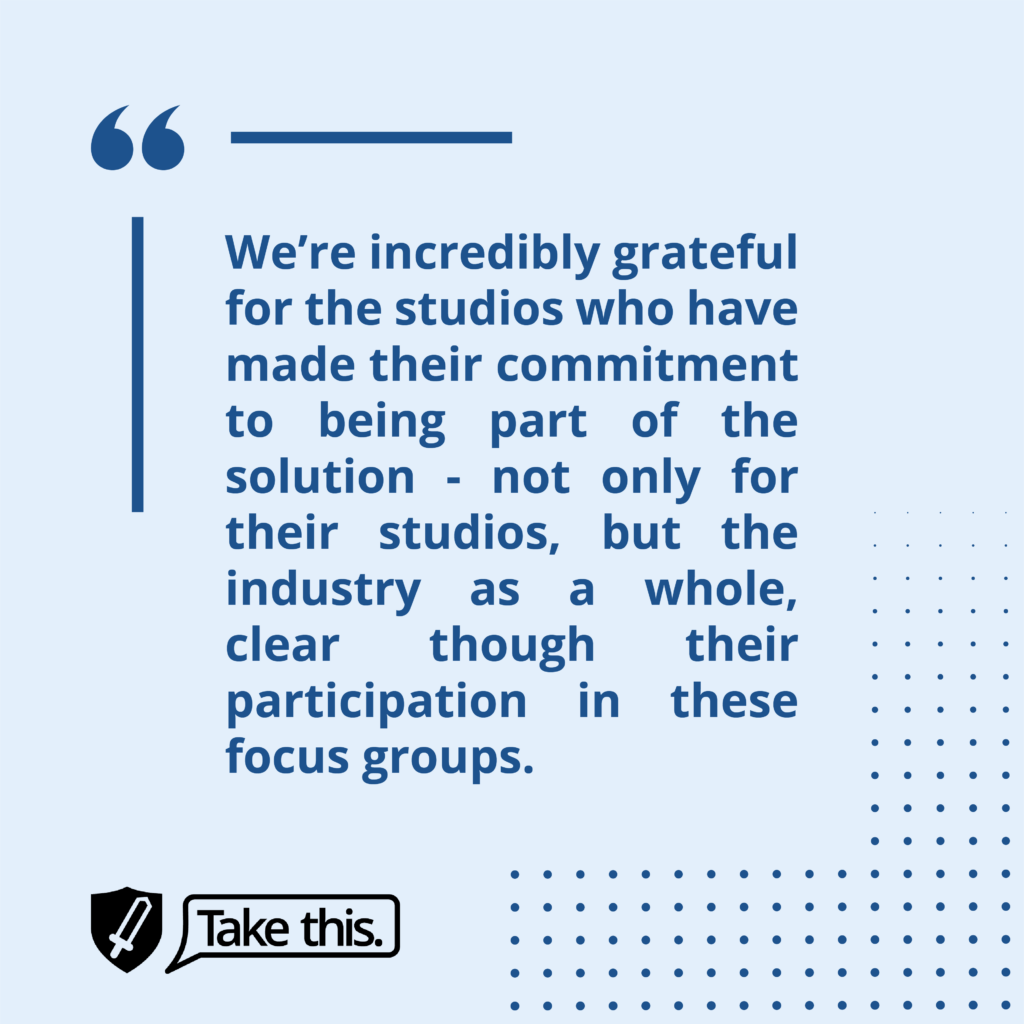 We're incredibly grateful for the studios who have made their commitment to being part of the solution – not only for their studios, but the industry as a whole, clear though their participation in these focus groups. We'd like to highlight the studios who have already had at least one representative participate in our focus groups.
And a big welcome to our newest additions as of June 2023:
If you, or your studio, would be interested in participating, we will be holding these focus groups through June 2023. Please reach out to schedule with us!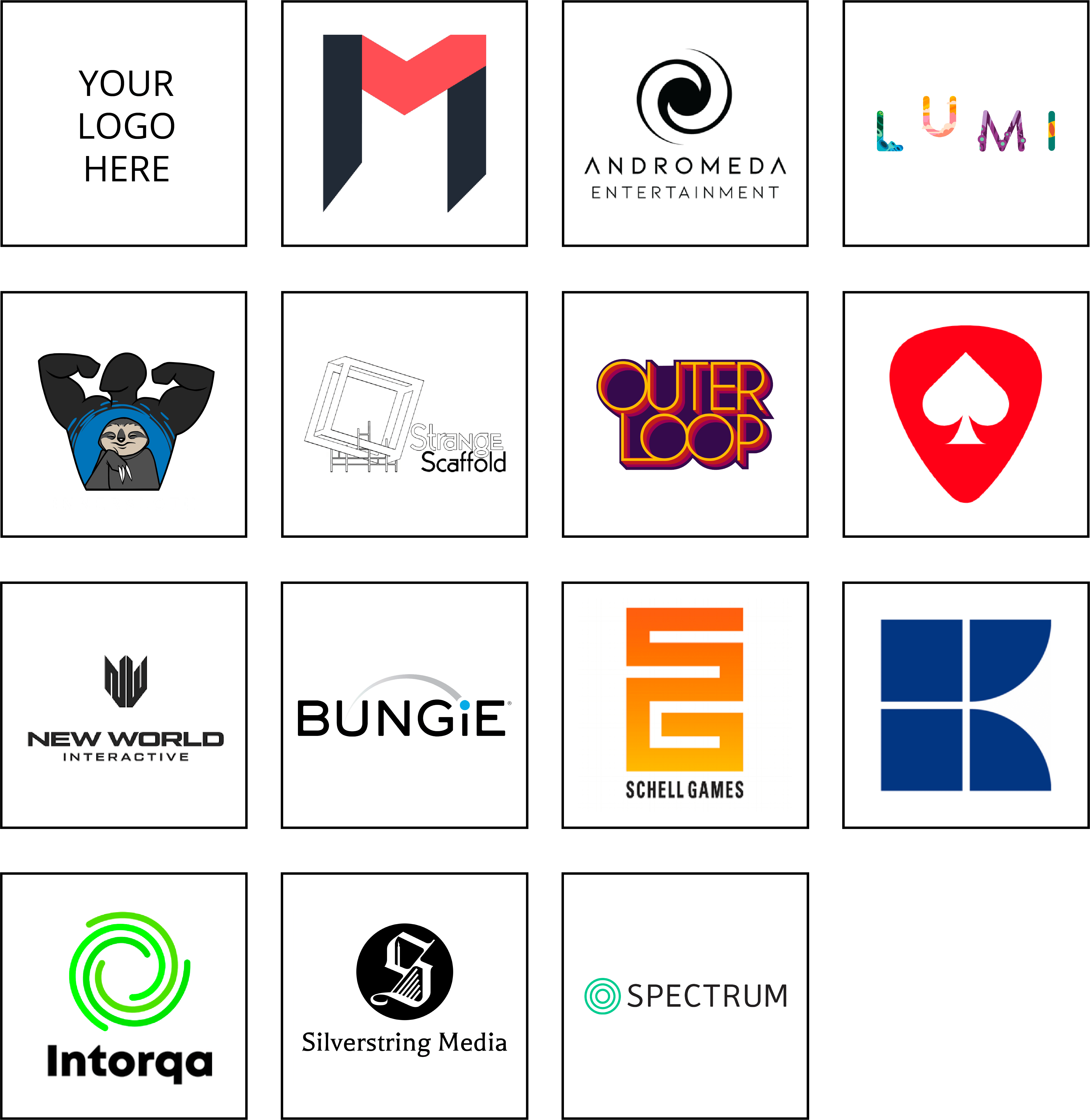 Studio names are only shared with studio participation, and some studios may choose not to publicly share their participation in this work. Consistent with IRB guidelines, individual participants' names will not be published to protect individual privacy.
This work is made possible by a grant from the Department of Homeland Security (DHS # EMW-2022-GR-00036).
---
Elizabeth Kilmer, PhD is a licensed clinical psychologist and a qualitative researcher in game studies for Take This, focused on developing resources to help the games industry combat extremism in gaming spaces.
This article was originally posted on May 4, 2023 and updated on June 30, 2023.