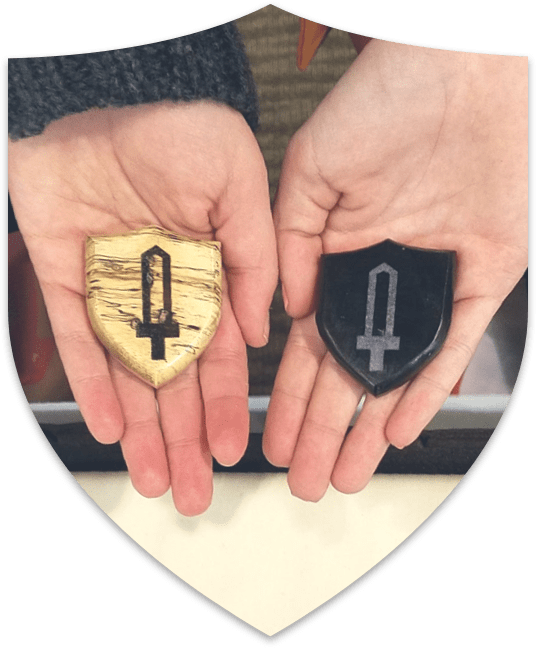 Expert Content
Here you will find educational articles and tips on various mental health topics, written by mental health professionals and researchers.
Take This was founded to promote awareness and empathy about mental wellness.
We've collected advice from our clinician advisors for how you can live a healthier, happier life. If you have questions you don't see answered, or would like us to tackle a new topic, please
make a suggestion.
Are you an Expert?
Consider submitting your content to our website.
Submit Expert Content