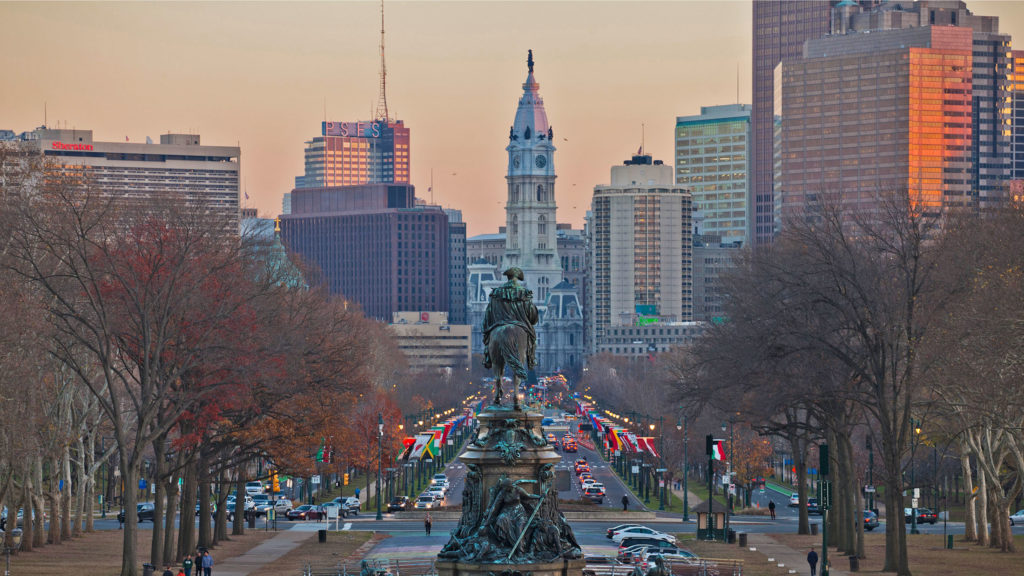 It's almost time for PAX Unplugged and we're getting ready for another great show! We'll be bringing the AFK Room, our trained team of Psychomancers, the Hope Booth, and a couple of great panels. Stop by and say hi!
For more details about the AFK Room and Hope Booth, keep an eye on our Twitter and Facebook pages:
AFK Room (Level 1, Room 109) Hours:
Friday, December 6th: 11am to 7pm
Saturday, December 7th: 11am to 7pm
Sunday, December 8th: 11am to 5pm
Hope Booth (Level 2, Diversity Lounge) Hours:
Friday, December 6th: 10am to 6pm
Saturday, December 7th: 10am to 6pm
Sunday, December 8th: 10am to 6pm

+4 to Diplomacy: Conflict Resolution Skills at the RPG Table – Friday, December 6 – Leviathan Theater – 4:30pm
As with any group of people gathered for a long enough time, miscommunication and disagreements will happen at the RPG table. While some of the most common bits of advice people give are, "Talk to your players," or "Talk to your GM," they often stop short of actually giving advice on how to do it. Join this fun and informative panel of mental health and education experts to learn some concrete strategies on how to resolve conflicts at the table and continuing to enjoy our shared hobby.
Doctor B [Clinical Director, Take This]
Adam Davis [Co-founder, Game to Grow]
Jack Berkenstock [Founder, Bodhana Group]
Megan Connell [Co-founder, G33ks Like Us]
Elizabeth Kilmer [Doctoral Candidate, University of North Texas]
Development & Dragons: Modifying RPGs to Play with Kids – Sunday, December 8 – Crab God Theater – 10:00am
Many of us have wonderful stories and cherished memories playing RPGs with our friends, and many of us love bringing others into our hobby. But how do we make tabletop RPG systems accessible to younger players. Aren't there a lot of rules? Isn't it kind of complicated? What about all the reading? Turns out that there are some methods for helping kids join the game. Join our panel of developmental experts, game designers, and professional storytellers, as we discuss strategies in how to play the RPGs we love with a new generation.
Doctor B [Clinical Director, Take This]
Kelli Dunlap [Director of Mental Health Research, iThrive Games]
Viginia Spielmann [Critical Core, Director]
Randall Hampton [Randall Hampton Art and Design, Owner and Creative Director]