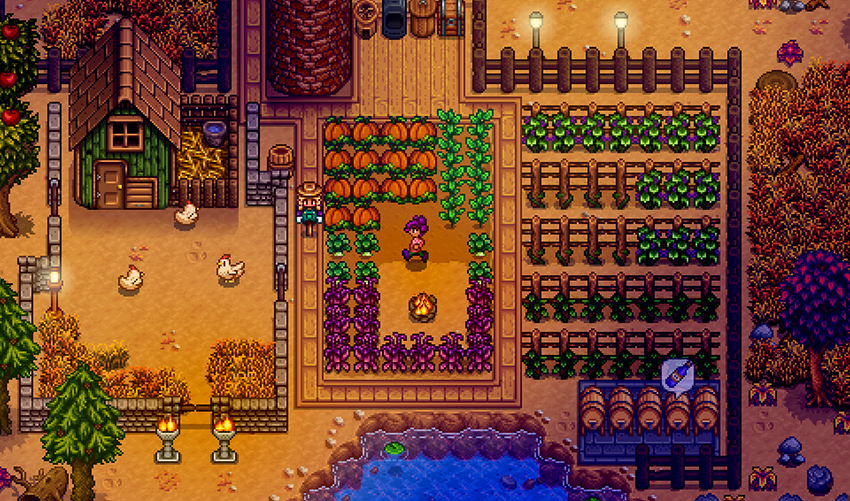 At PAX West, Take This was pleased to announce that the winner of the inaugural Dr. Mark Award was Stardew Valley, a game that both portrays mental health issues with empathy and that many people with mental health issues find hopeful and healing.
If you haven't played it, or you want to start again on the go, here's your chance–it just arrived on Nintendo Switch. You can now use your Switch to build relationships with its lovely cast, farm your heart out, and make a beautiful little world better with slow, steady care.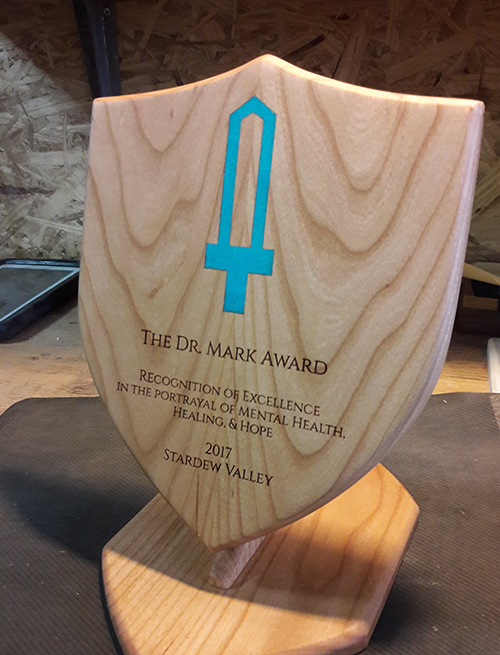 Switch users can also expect to be the first to get their hands on update 1.3, which is expected to add multiplayer along with other new features.
Stardew Valley is also available on PC, Mac, PS4 and Xbox One, so there's no shortage of ways to play.
The Dr. Mark Award for Recognition of Excellence in the Portrayal of Mental Health, Healing, and Hope recognizes a game that goes above and beyond in portraying the cornerstones of the Take This mission: mental health issues, healing, and hope.