We've just marked ten years of Take This, and it's growth from a Tumblr blog that invited people to talk about mental health and mental illness for the first time to what it is now – a thriving and multi-faceted organization addressing a range of root causes of mental health challenges, conducting original research, and building a community and energy behind promoting wellbeing in the game community. Take This is now a strong partner and advocate for those who make games, play them, love them, talk about them, and think about them.
The thing is, our donors are a big part of that – and this year, we were really able to step up our production of new free resources, original research, and panels and appearances that help us fulfill our mission. Thank you for being such an essential part of our work! Below are some highlights from this year, but first a glimpse of what we've accomplished since our founding:
Take This was the first to crystallize the effects of working conditions and "crunch culture" in a way that demonstrated not only how they influence game industry workers, but also the games they make in a pair of white papers published in 2016 and 2019.
Helped shift office culture and create welcoming communities through its workshop and training program with over 40 gaming studios and companies including big names like EA, Hyper Hippo, Iron Galaxy, Wizards of the Coast, Facebook, and more.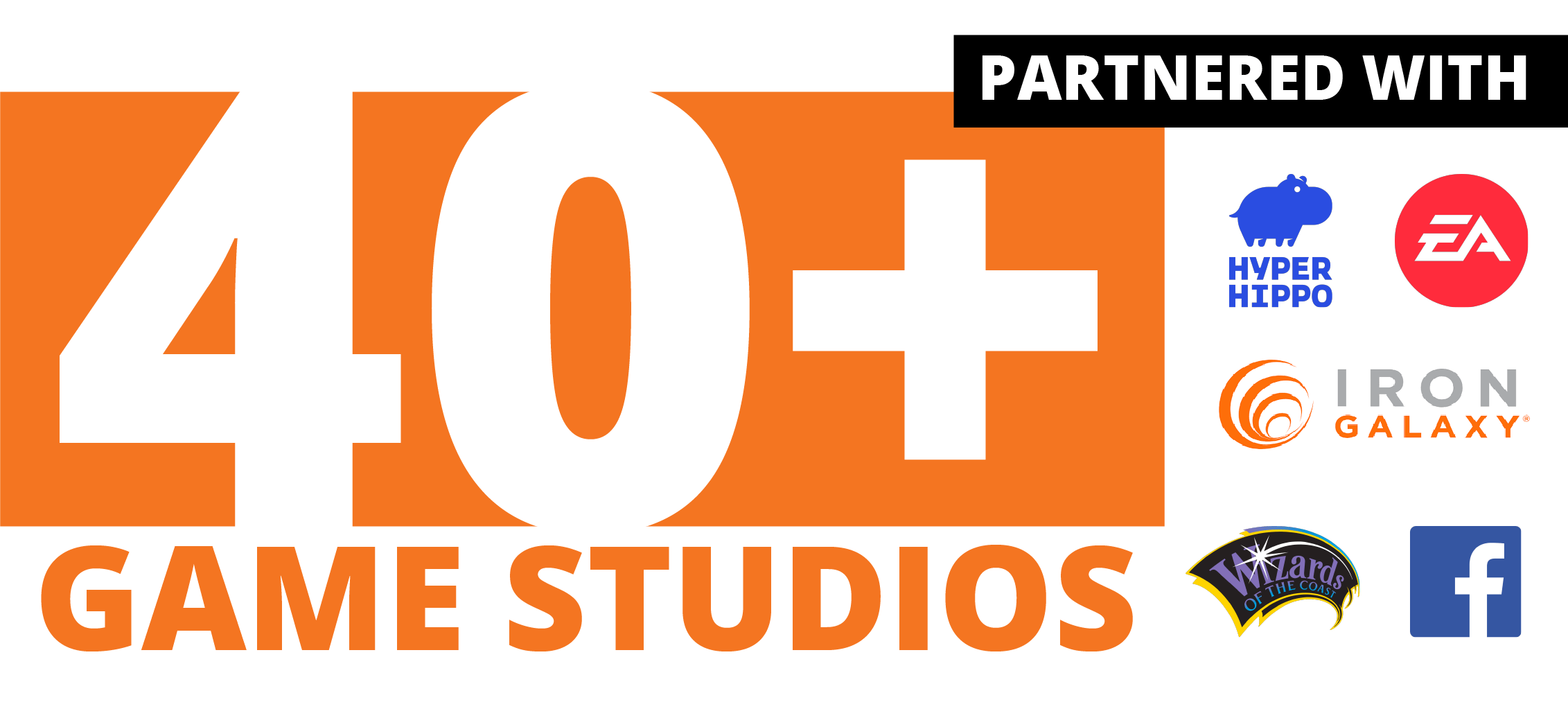 Ongoing support and up-to-date resources for the industry in response to international concerns that can be overwhelming to businesses and individuals.

The non-profit experienced an accelerated demand for these services due to increased awareness of the relationship between work and mental health driven by COVID-19. Take This advised multiple companies on how to best care for their teams throughout the pandemic, including recommendations on how to manage the shift to working from home and more recently, back in the office.
Take This has also advised the industry on responses for #metoo, trans rights, BLM, online extremism, women's reproductive rights and more.

Launched the AFK Room program in 2014 to provide a place for convention attendees to relax and recharge. AFK Rooms have serviced over 13,000 individuals across 42 rooms at in-person and online events.

In 2022, we were particularly busy.
Take This released the following new research and publications: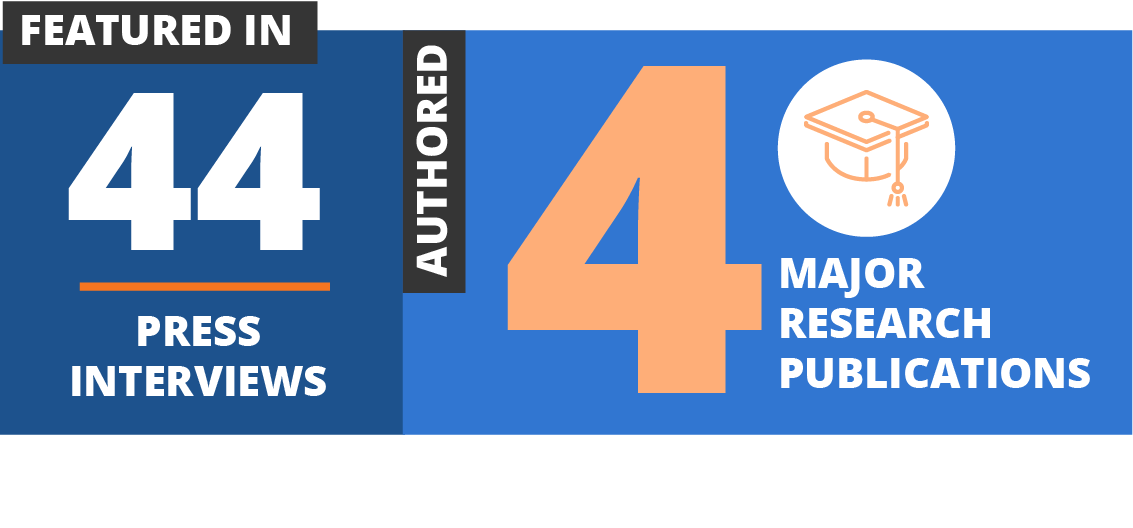 We've recently launched an entire suite of updated free mental health resources:
And we've participated in the following talks and interviews:

Finally, I'd like to make note of some very important people on the Take This team.
Christian Svensson is our outgoing board chair – I want to thank Christian for the role he has played in leading the organization through a time of immense growth and transition. Thank you so much, Christian, for your leadership and support. It has meant so much to Take This.
We're really excited to welcome Tanya DePass as our incoming board chair! Tanya is the founder and Director of I Need Diverse Games and the creator and Creative Director of Into the Mother Lands, a new sci fi afro-futurist RPG developed with a team of all POC and Black creators, among many other things.
Welcome also to C. Riana Manuel and LaTia Jacquise, the newest members of our Community Review Board, and Annie Larkin, our new Workshop Program Manager and overall unicorn. In addition, we welcomed, again, Cassie Walker, who took on an expanded role as Clinical Program Manager, who has created and launched the Identity and Mental Health Gaming Panel Series.

I can't say it enough: we are so thankful for you and your financial support. We could not do this work without you. Having a strong community of supporters at our back is proof that this work matters, that it makes a difference, and that we are filling a real need. As we look forward to what 2023 will hold (a focus on online extremism and harassment, more new resources for streamers, new resources for parents and caregivers around healthy gaming, and new support for studios around psychological safety), I have confidence that we can really make games a better place for all of us knowing that we have your support.
With all my gratitude,
Eve